Today's youth face constant pressure to excel at studies, manage relationships, and deal with numerous other problems. Armed with yoga and meditation, teenagers can sail through turbulent times as easy as sitting calmly for 20 minutes!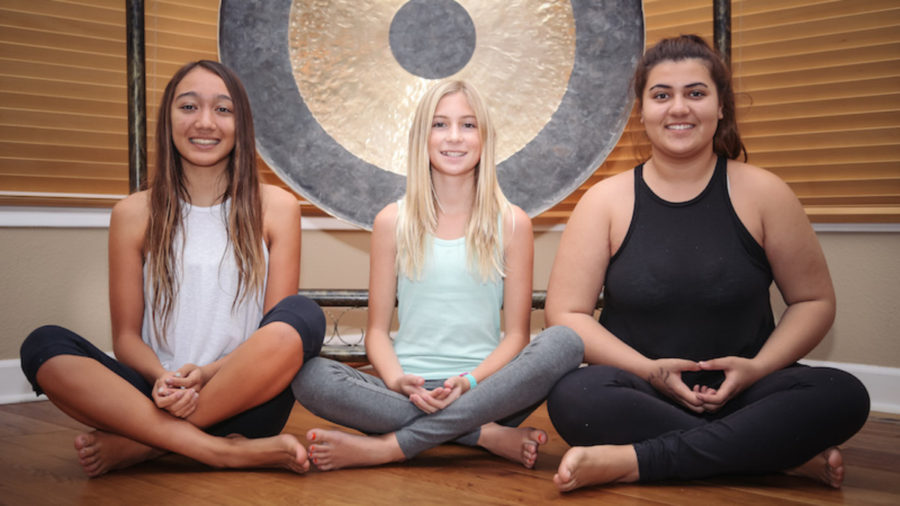 12 August is International Youth Day and time to remind the significane of health and wellness of today's teenager.
Yoga practice encourages correct values by following Yamas and Niyamas. Yoga teaches self-restraint and how to build healthy relations to the teens. It teaches focus which is the main aim to study at schools and colleges. It has been proven through various researches that yoga helps reduce stress and techniques like Shavasana, guided meditation will rejuvenate the senses.
Yoga As A Time-Management Tool

Yoga and meditation can keep your energy levels high through the day so you can complete daily tasks at a faster pace, adding extra hours to your day!
Goodbye Exam Stress

Regular practice of yoga techniques can improve your focus and memory. Exam stress can also lead to conditions such as insomnia and digestive disorders in students which can be managed by yoga practice. To tackle these issues, yoga can be of great help.
Just Be Yourself

Everyone wants to 'fit in' a particular crowd, due to which they may end up getting themselves into bad habits. 'Friends' might force you to have a smoke or drink to look cool. What starts off as curiosity ends up becoming an addiction. Yoga helps you to easily let go these dependencies.
Benefits of Yoga for Teenagers
Improved concentration
Quicker decision-making
Relaxation
Inner peace
High confidence
More focus
Ease in handling responsibility
Increased strength (physical & mental)
Better memory
The fun factor!

Regular practice of yoga techniques, in combination with healthy food, can help restore your health. Yoga can aid in alleviating illnesses, as it helps increase immunity.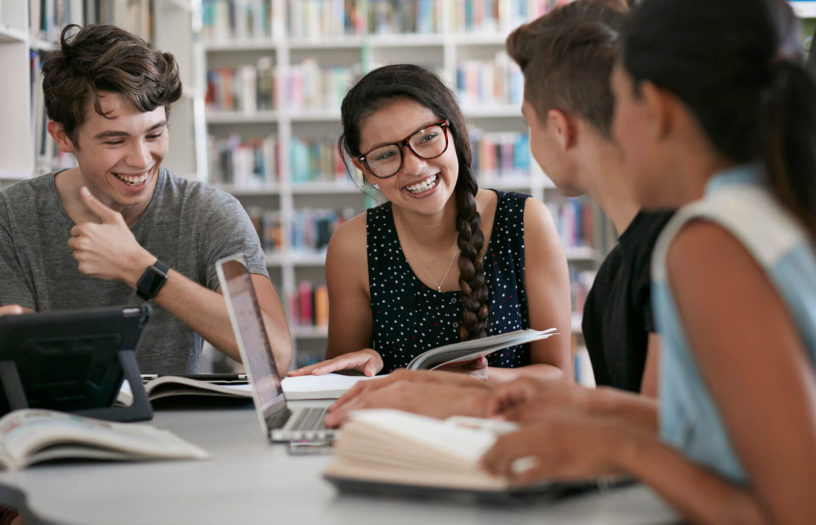 University Interviews Can Be A Cakewalk

Wouldn't it be nice to not have butterflies in your stomach and be full of confidence when you go for interviews or while giving a presentation? By learning proper breathing techniques to improve your focus, concentration, and confidence.
Enhanced Relations With Your Kith And Kin

Managing a relationship with friends while studying is a real challenge. Sometimes fights and break-ups tend to distract you from studies and other activities. Regular practice of yoga can help you become resilient, while daily meditation can calm an agitated mind.
Youth is a time for fun and activity! And what better friends than yoga and meditation to help you enjoy it better?
Asanas for Teenagers to Try
Tadasana (Mountain Pose)
Uttanasana (Standing Forward Bend)
Adho Mukha Svanasana (Downward Facing Dog)
Virabhadrasana (Warrior Pose)
Trikonasana (Triangle Pose)
Baddhakonasana (Butterfly Pose)
Navasana (Boat Pose)
Ref: