By Dt. Manoli Doshi, Founder of Tattvum
Polycystic ovary syndrome (PCOS) is a condition that affects a woman's hormone levels. Women with PCOS produce higher-than-normal amounts of male hormones. This hormone imbalance causes them to skip menstrual periods and makes it harder for them to get pregnant. PCOS also causes hair growth on the face and body, and baldness. And it can contribute to long-term health problems like diabetes and heart disease.
The First-line Treatment for PCOS is diet and lifestyle Modification.
Try a low-GI diet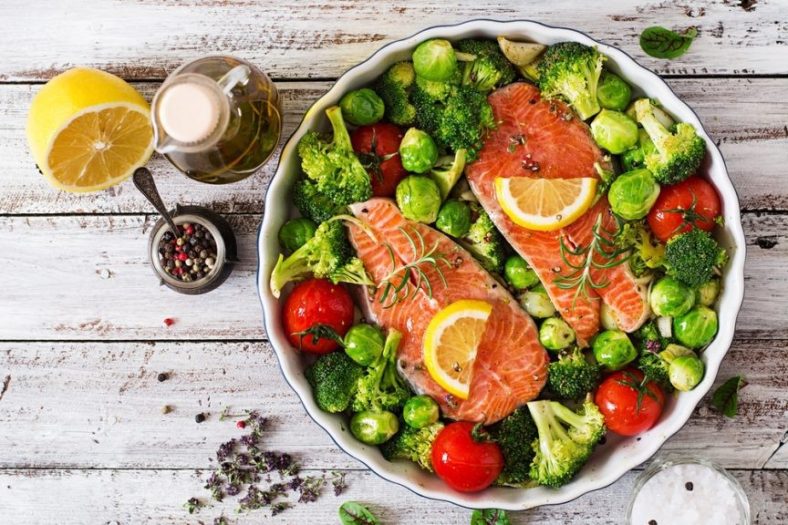 Women with PCOS are often insulin resistance, meaning their cells don't use insulin as readily as they should. This increases insulin and blood sugar levels, causing unpleasant symptoms. However, a low-glycaemic index diet can help keep insulin levels stable. The low-GI diet usually consists of eating whole fruits and vegetables, whole grains, lean protein, and healthy fats. It also involves avoiding most processed or refined carbs, including sugary foods and drinks.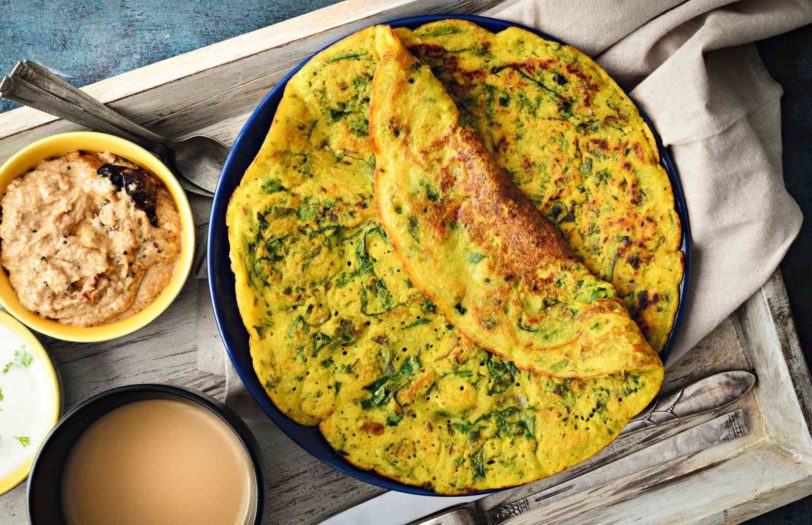 Women with PCOS are encouraged to eat regular meals. Making breakfast the biggest meal and dinner the smallest may help balance out the hormones associated with PCOS.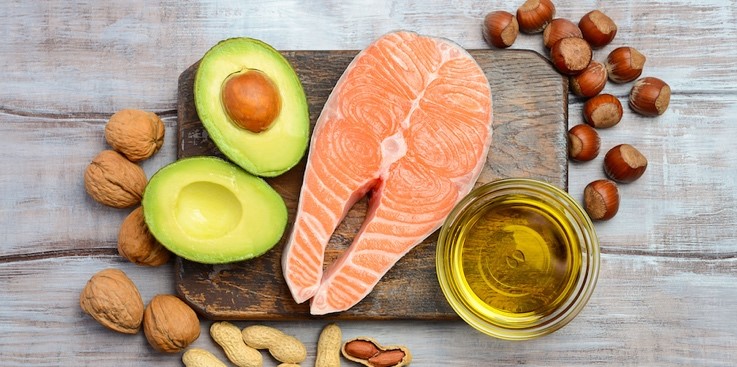 An adequate supply of healthy fats, including omega-3 fatty acids, has been shown to help balance your hormones and improve insulin levels in women with PCOS. Some healthy fats include oily fish, avocados, olive oil and unsalted nuts and seeds. However, to avoid weight gain, try to replace unhealthy fats from processed or fried foods with healthy fats, rather than adding extra into your diet.
4. Cut down on carbs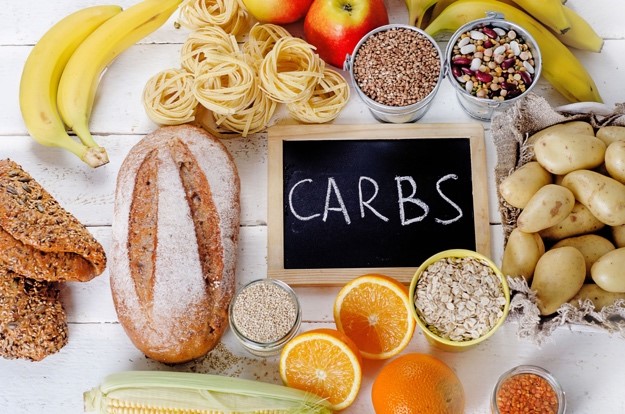 Reducing your carb intake may improve the hormonal imbalance linked to PCOS and boost weight loss in women with PCOS.
Eat Plenty of Lean Protein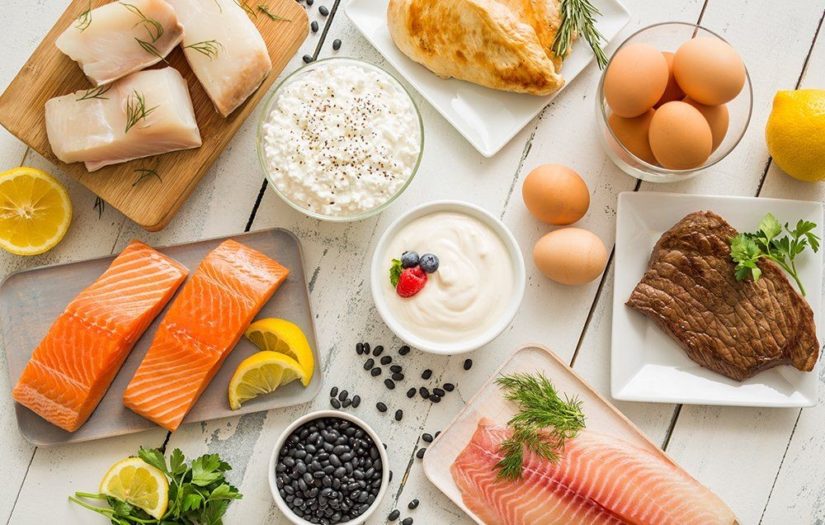 In women with PCOS, consuming a higher protein diet is associated with a reduced appetite, lower insulin and lower testosterone levels, compared to a higher-carb diet.
6. Seed Cycling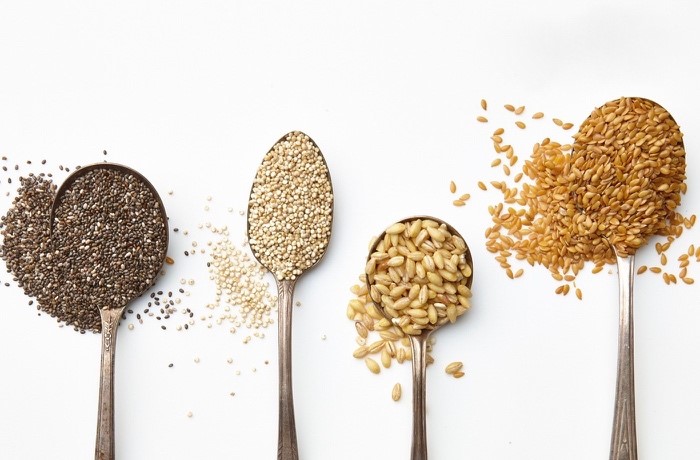 Seed cycling is a gentle way to help your body balance your hormones naturally by adding different seeds into your diet at different phases of your menstrual cycle. Simply adding seeds like flax, pumpkin, sunflower and sesame seeds to your diet at different times in your cycle can promote healthy hormones by encouraging your body to either produce or detoxify certain hormones. It is literally using foods to either promote estrogen detoxification, in the first half of your cycle, or to increase progesterone production in the second. Some seeds you can try out are:
· Pumpkin Seeds
· Chia Seeds
· Flax Seeds
· Sunflower Seeds
· Black Sesame Seeds
While there is no cure for PCOS, choosing the right nutrition can lead to happy and healthy living.
If you are overweight, as little as a 5% weight loss has been proven to greatly improve PCOS symptoms. Choosing low-GI foods, moderately reducing your carb intake, avoiding sugary foods and having a good intake of healthy fats and lean protein is a good place to start. Regular exercise can provide major benefits, too.
By making good choices, you can take control of PCOS symptoms.