Namrata Purohit is a Pilates instructor who co-founded The Pilates Studio with her father Samir Purohit. She was the youngest trained Stott Pilates instructor in the world at the age of 16, and by the age of 19 she had completed all the courses on Stott Pilates. Her clients include Bollywood celebrities, sportsperson and other notable personalities.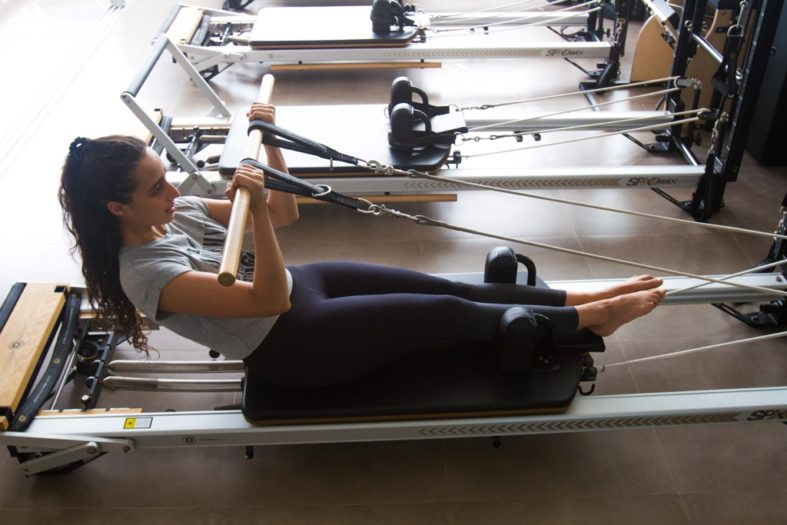 In her interview with Women Fitness she shares,
3 do's and don'ts to keep in mind when Learning Pilates
Do's

–> Do ensure the trainer or studio you join is recognized and qualified to teach.
–> Do train with a trainer and preferably using the Pilates equipment as well.
–> Understand the form and ideology behind an exercise, as this is a mind body form of exercise.
Don'ts

–> Do not rush the training, the first few classes are the most important to understand the basics.
–> Don't over-train, Pilates works big as well as small muscles in the body. When done right it is an extremely challenging form of exercise. There is a popular saying, "Pilates is easy, until it is done right'
–> Although Pilates is like Magic, do not expect miracles. Nothing can work without a good balanced nutritional plan.
She goes on to add "Pilates is an extremely safe form of exercise, as there is no impact on the joints and the chance of injury is almost zero."
Benefits of Pilates Training
For a complete insight into her interview log on to, Celebrity Pilates Instructor Namrata Purohit On Being A Pilates Lover & How It Changed Her Life!