With over 15 years of experience in Pilates, yoga, personal training, and nutrition under her belt, Radhika Karle is one of the most sought-after fitness and wellness trainers in the country. Her list of clients include the whos who of the Bollywood industry such as Sonam Kapoor, Nargis Fakhri, Kirthiga Reddy, Tanya Ghavri and Rhea Kapoor to name a few.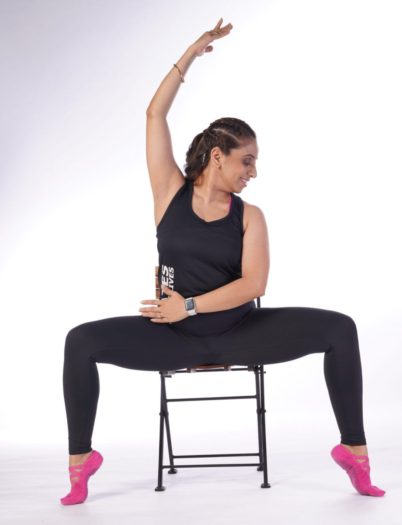 In her interview with Women Fitness, Radhika Karle shares her fitness philosophy "Do what you love as far as your workout regime is concerned and you will be more likely to stick to it. Having said that, I also think it is important to add resistance training to your routine to gain muscle mass as muscle is the fat-burning machinery of your body."
According to her the 5 Key factors to build a strong, flexible physique are: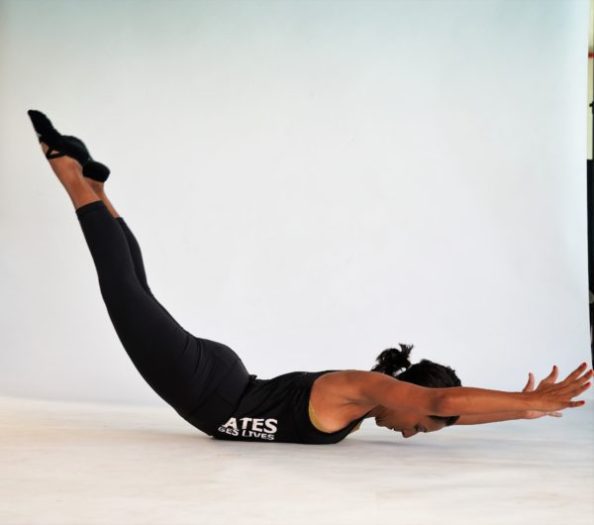 A flexible mind
Pilates
Working the entire body
Doing weight-bearing exercises
Training with an experienced professional
She goes on to add, "The motivation to move your body starts from the mind. And I honestly believe that a healthy body works only when the mind is in the right place. And a healthy body comes in all different shapes and sizes."
Fit Tip: A all-time good stretch before rolling out of bed in the morning is, Angels in the snow…you do it lying on your back and it stretches out the entire body will nourishing the discs in your spine!
Follow Ms. Radhika Karle's journey on: