By Dt. Manoli Doshi, Diabetes Educator, Founder of Tattvum
The Hindu festival of Raksha Bandhan holds a special place in the heart of the people of India. This festival celebrates the love and bonding between brothers and sisters. So this year we bring you some Raksha Bandhan healthy desserts to try at home.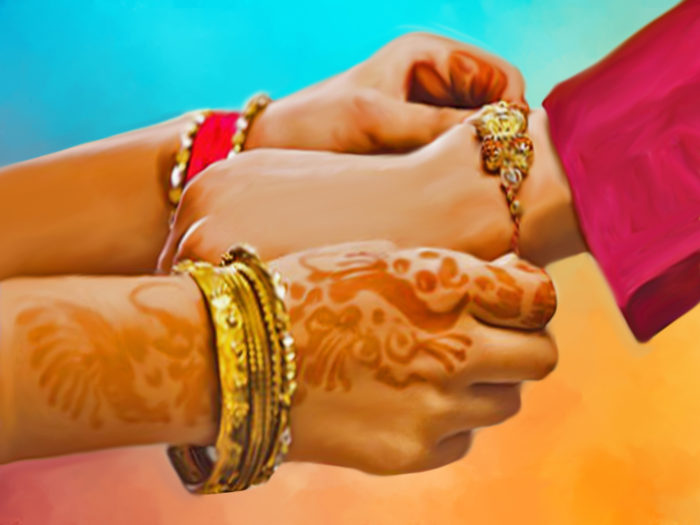 Any festival is incomplete without delicious food, especially sweets. Raksha Bandhan is such a joyful time and now days everyone is eager to try new and innovative things to make their celebrations stand out.
This year try these delicious and Raksha Bandhan healthy desserts which you can make at home!

We have tried to include something for everyone's taste, all while including jaggery as a healthy substitute for sugar which makes it healthy and delicious!
Gud ke tikde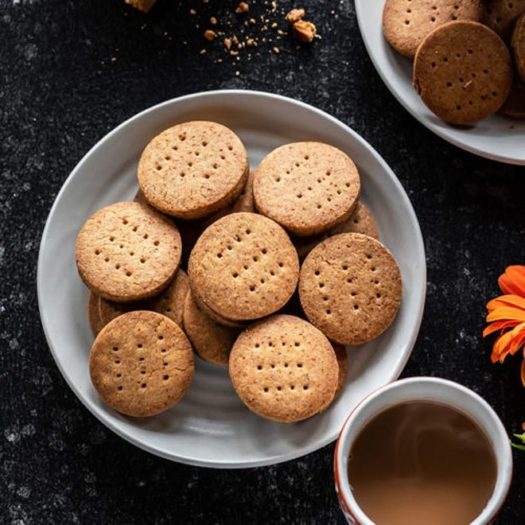 These Indian style jaggery biscuits are perfect for munching with your tea! Whole wheat biscuits with ground almonds, ragi flour and jaggery are absolutely delicious!
Jaggery Panna Cotta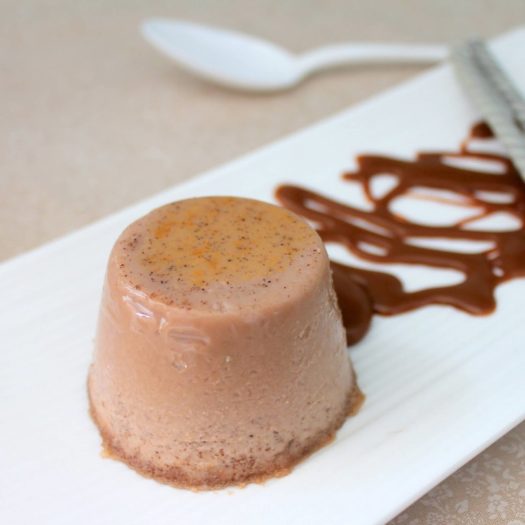 A sinful dessert to relish at home, jaggery panna cotta is a healthier version made with jaggery instead of sugar. Packed with cardamom and cinnamon, this dessert is sure to please your taste buds.
Jaggery Milk Pudding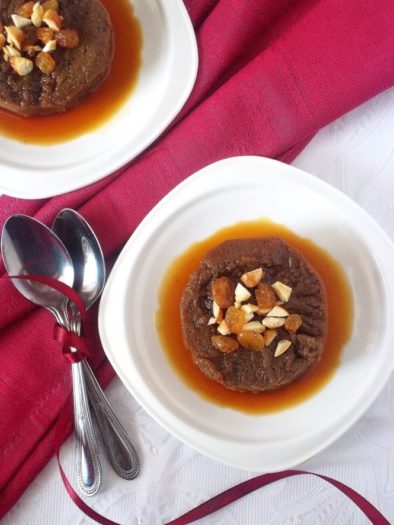 Jaggery pudding is very famous worldwide with different varieties and methods to prepare. It is also a healthy dessert compare to ice creams and other desserts. You can customize this recipe by making it with fresh grated coconut and date palm jaggery.
Wheat and Jaggery laddoo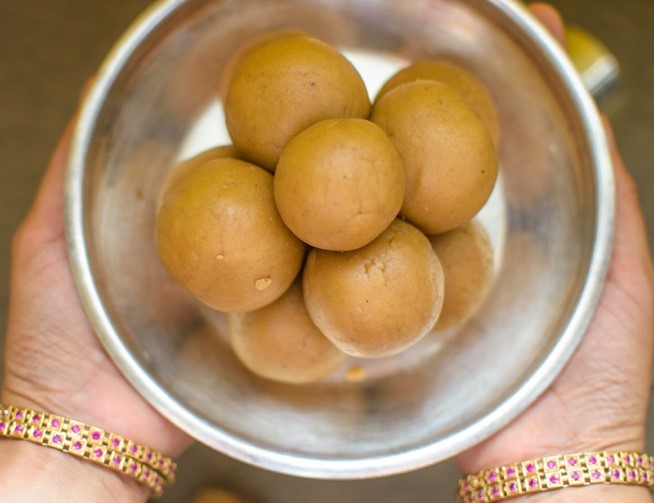 Wheat Ladoo With Jaggery is very easy to make and you can make them for festivals or any other special ocassion. You can also gift them to your friends and family during festivals.
Whole wheat jaggery cake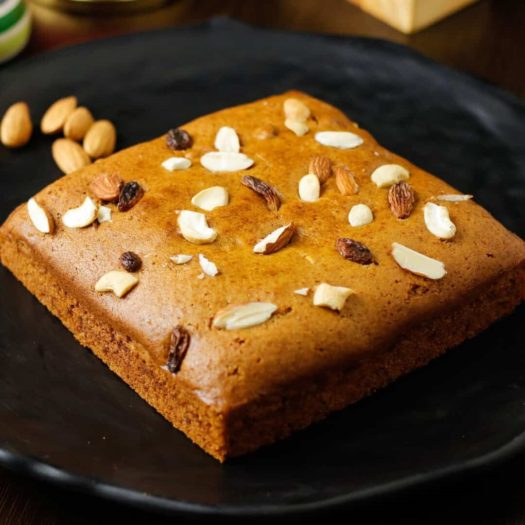 This whole wheat jaggery cake is a healthier take on the classic pound cake. This delightful cake is moist, light, and airy and a perfect companion for your evening tea!
Jaggery ginger cookies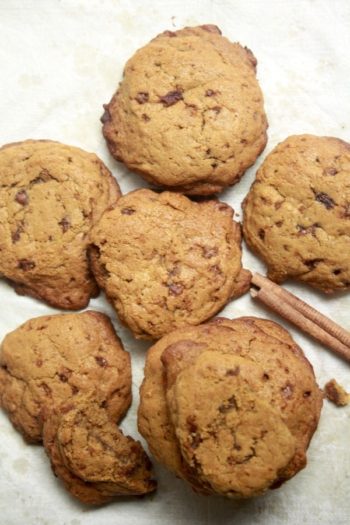 These jaggery ginger cookies are kind of like molasses cookies or ginger cookies, but instead of molasses, jaggery is used! And instead of butter, use ghee. And they are seriously, hands down super delicious and turn out perfectly!
This year do something totally unexpected. Cook up some of the easiest and yummiest delights for your sibling and trust us, you will witness the widest of beaming smiles ever!
All you have to do is a bit of research and find the right ingredients and make healthy desserts! Jaggery is the best substitute for sugar, especially if you are on diet and craving for something sweet.