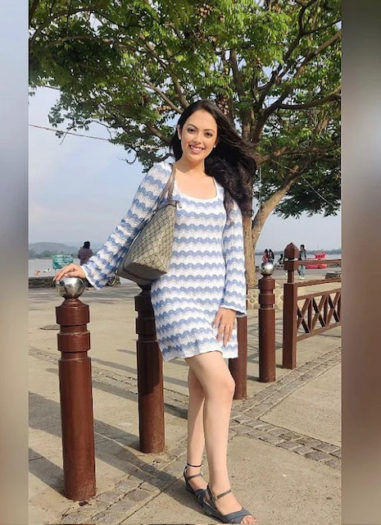 Ms. Namita Nayyar
How was your experience working on the show, your favorite memory from the set? What are the future projects you looking at?
Ms. Seerat Kapoor
I am having the best time working on the set of Imlie. I feel blessed that I get to work with such amazing, talented, and positive people. Literally everyone is always teaching me something or the other and I love to be a student.
I make a new favorite memory every single day here. I love when the whole family sits together to rehearse, make a reel, or just hang out. We never stay in our own rooms rather just sit in one place and talk.
I am hoping to grow as an actor within Imlie by playing Chini in a constantly evolving manner. Also would love to play more candid and realistic roles in a web show or a film.
Ms. Namita Nayyar
Women Fitness India talks about celebrity diets and fitness regimes, do you follow any special diets? What is your favorite cuisine?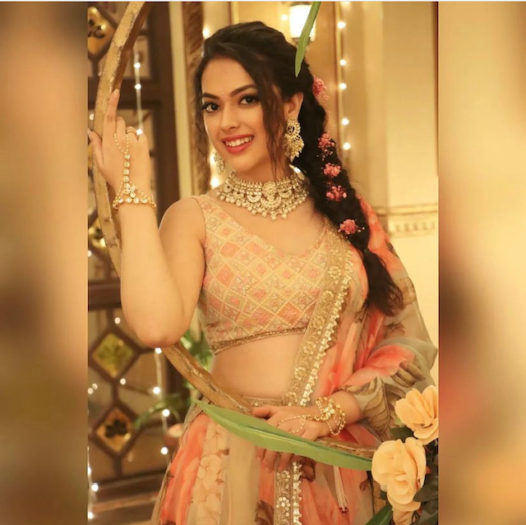 Ms. Seerat Kapoor
Following a wholesome diet is a part of a healthy lifestyle. It should be a part of everyone's routine, actor or not. I just try to keep my diet balanced and homemade. Cheat days are a must too, but portion control keeps everything in check. My favorite cuisine is desi Indian (Punjabi) as I can have that every day without getting bored.
Ms. Namita Nayyar
Being an actor how do you manage your fitness routine? Your favorite time to work out?
Ms. Seerat Kapoor
It is difficult to manage the fitness routine while shooting. I am still getting the hang of it. I start to build my fitness habit with Yoga and then slowly move on to walking and then working out. My favorite time to work out is in the morning as I feel energetic and enthusiastic.
By following a balanced homemade diet and even basic exercising I have lost 8-10 kgs since I started Imlie which is in about 5-6 months.