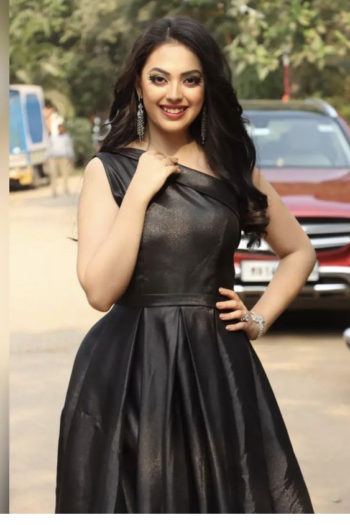 Ms. Namita Nayyar
What are your upcoming future projects and message for your fans?
Ms. Seerat Kapoor
I am looking for a project that gives me creative satisfaction, be it a small role or lead role, be it a web show or a film. I want to say to everyone who admires my work that I wouldn't have come this far if I didn't have my family so whatever you do keep your loved ones close, they are your strength.
Ms. Namita Nayyar
Lastly, how do you keep up with your mental health along with physical wellness?
Ms. Seerat Kapoor
As I just said, maintaining mental health in this super competitive world is difficult but your strength and your family can get you through every tough time and eventually, your persistence will pay off. Have faith and never give up.
Know More About Seerat Kapoor
This interview is exclusive and taken by Namita Nayyar, President of Women Fitness