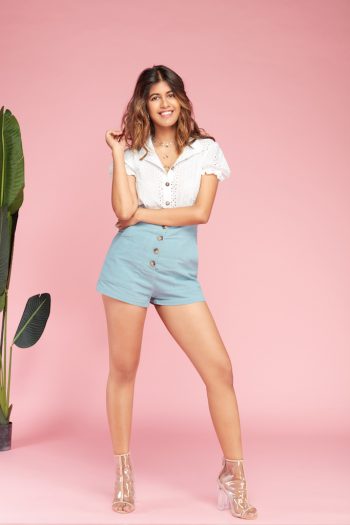 Sejal Kumar is an Indian YouTube personality and video blogger. She started her YouTube channel in February 2014 and has gained more than one million subscribers and has over 100 million views.
Her YouTube channel is Sejal Kumar and her content is mainly Fashion, Skits, Dance and Music.
While on her first internship trip to Turkey, Sejal Kumar uploaded her first video called "summer style turkey". Since then she has created more than 350 videos on her channel. Sejal Kumar is one of those YouTubers who started with YouTube during her college days only. She has over 600K followers on Instagram and 1.1M subscribers on YouTube. She has given a TEDx talk on "How to make YouTube a career" at Manipal University, Jaipur.
Women Fitness India got the wonderful opportunity to join the million-followers Youtuber and Instagram star, Sejal Kumar, for a captivating conversation.
Ms. Namita Nayyar:
You are an extremely popular social media influencer with over 1 million subscribers on YouTube. Walk us through your incredible journey and tell us how it all began?
Ms. Sejal Kumar:
It started with a random idea, lots of confidence and just a belief that I can achieve my dreams sometime in the future! I just kept making videos because I enjoyed it and just kept at it.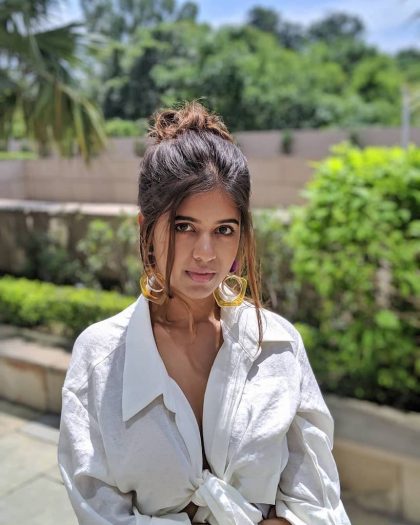 Ms. Namita Nayyar:
As you know that WOMEN FITNESS is a leading name in women health and fitness for the last 16 years, we would like to know what exercises comprise your fitness regime or workout routine?
Ms. Sejal Kumar:
My workout routine is very basic! I just go to the gym 5 times a week, do a little cardio and mostly weight training and as for food, I try and eat home food as much as possible!
This interview is exclusive and taken by Namita Nayyar, President womenfitness.org and should not be reproduced, copied or hosted in part or full anywhere without an express permission.
All Written Content Copyright © 2018 Women Fitness Org