Shaurya Sanadhya, one of the top content creators of Pune with exceptional creative skills. She an enthusiastic coffee and music lover. Her passion for fashion and skincare has made her start a community of her own on social media, giving birth to her clothing line and skincare brand
In an interview with Women Fitness India, Shaurya talks about fashion trends and sustainable fashion!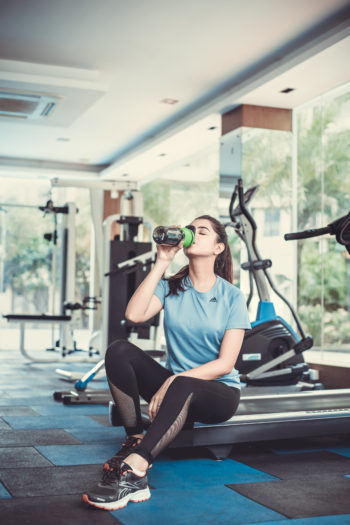 Namita Nayyar:
You hold a degree in economics and have worked for analytics, Being in a totally different field how did you plan to take up fashion blogging and started your YouTube channel
Shaurya Sanadhya:
I have a degree in economics and I worked in the field of analytics for about a year. But my love for fashion and my passion for styling goes back to my childhood days. I've always been that kid who would design her own outfit from scratch, beautiful family functions, or even my own birthdays so I've always been that passionate about fashion and styling. That was the basis of the idea of creating my own YouTube channel or creating my own page on other social media platforms.
I actually wanted to create a community and make a platform wherein I could put across my ideas and my opinions about fashion, about how I style things, about my personal style to people. And at that point in time, there was no better platform than YouTube or Instagram or Snapchat, Twitter, Facebook. So that was the idea to create my own community, which is why I started my own YouTube channel.
FULL INTERVIEW ON NEXT PAGE!
This interview is exclusive and taken by Namita Nayyar, President womenfitness.org, and should not be reproduced, copied, or hosted in part or full anywhere without express permission.
All Written Content Copyright © 2020 Women Fitness Org