In recent times Instagram has become much more than just another application to post pictures. Followers use Instagram to keep in touch with friends, follow accounts they like, keep up with favourite celebs- their diet, exercise and fashion updates.
There are 5 celebs that have been most searched and looked up for on Women Fitness.
We have them here for you, go check them out if you have missed out these celebs interviews!
(Don't get distracted by the order of listing, all of them Rock.)
Jasmin Bhasin
Known for her role of Twinkle Taneja in Zee TV's popular romantic series Tashan-e-Ishq. Jasmin was featured on Women Fitness where she talked about her diet and beauty routine.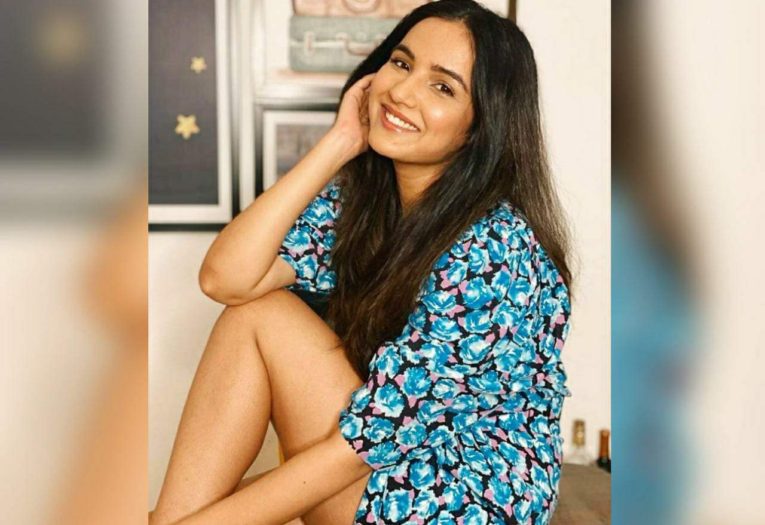 She left a message for her fans "Don't force yourself for anything if you are happy in life you take right decisions don't make decisions under pressure don't come under pressure that is not how you achieve things in life. You achieve things in life is what you want you should do it on your own conditions and there will be hundred people who will tell you, you cannot decide on what they say you need to be clear on how and what things you want and work towards it. The sooner you accept your strength the sooner nobody can defeat you." Click here, to check out her interview.
Malvika Sitlani
An ace beauty blogger known for her makeup tips and hacks was most looked out for on Women Fitness.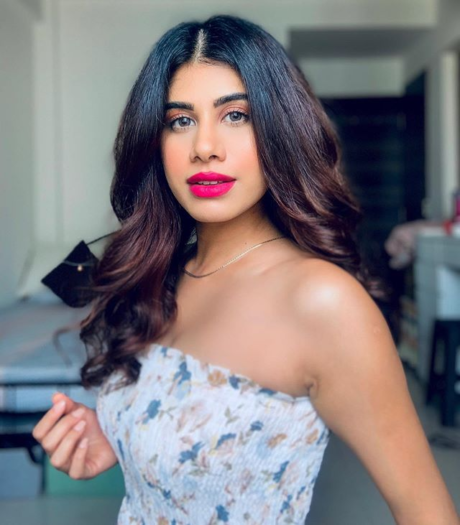 A strong believer in self-love, in her interview she talks about "For me personally, the key lies to be secure with yourself, and love yourself enough so that the only thing that really does grab your attention are positive comments, and constructive feedback." She no inhibitions about sharing 5 tips for freshers trying to make it big on YouTube channel. A perfect example of balancing marriage, family, and work passion.
Himanshi Tekwani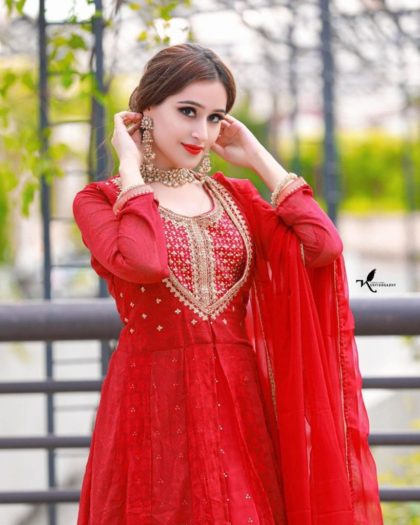 Popularly known as That Glam Girl, her area of focus is Natural Beauty and How can they Enhance it. A Famous YouTuber and a fashion influencer, she has been a favourite of WF followers too. She remembers a line "My Mom said – 'Meri Beti to Jo karegi Acha hi Karegi' and that's what motivated me and to prove My Mom that Yes She is Right, and I can do big things, I kept on Going." Catch her off guard in her interview.
Shirley Setia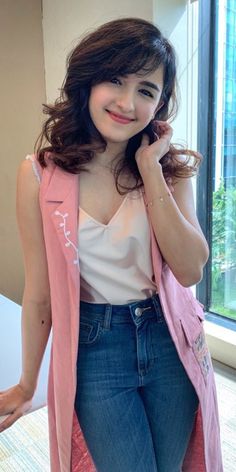 Coming from a non-flimi background with time she has become a social media sensation. She happens to be the cover girl for Women Fitness India January 2021 issue.
So, guys pull up your socks as Shirley goes live on Women Fitness. She believes on "One thing that I have lived by and I still do, I remind myself of till this day is to just go with the flow." Check out her interview at https://www.womenfitness.org/shirley-setia/.
Diganagna Suryavanshi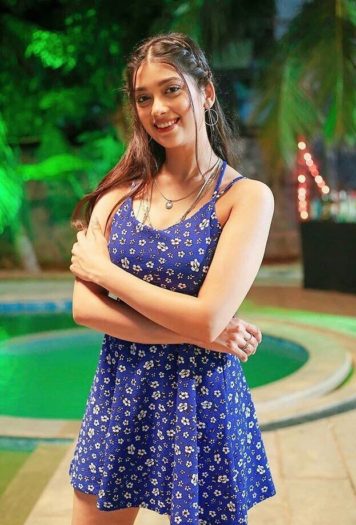 Well, known for portraying the character of Veera Kaur Sampooran Singh in the popular Star Plus TV series "Ek Veer Ki Ardaas…Veera" at 16. Today she has carved a path for herself. What she likes about social media" is the fact that I can have a direct touch with people and know what they think, and you know like just get an opportunity to feel light I mean I can directly interact with them and I can see their reactions right there on social media".
She has been one of the most searched celeb on Women Fitness. Click here to read on.
The list is endless, but we agree they are 5 popular on WF.