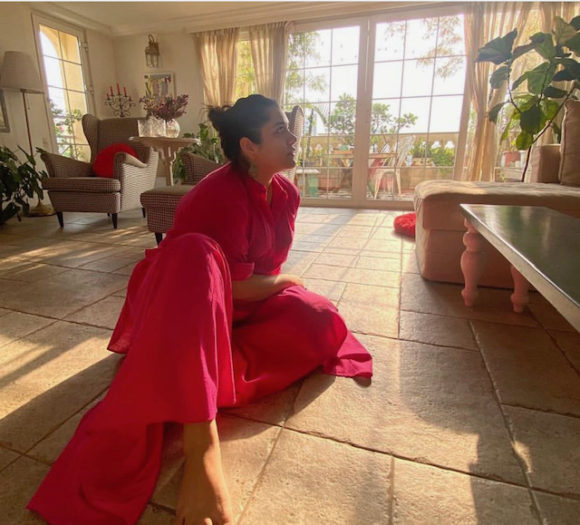 Namita Nayyar:
What consists of your fitness regime? How many times do you work out in a week?
Shikha Talsania:
Pilates with a little functional, 3 days a week with eating clean and mostly Ghar ka khana.
Namita Nayyar:
There is a common thought in the industry that you need to look a certain way to be an actress, your take on the same?
Shikha Talsania:
That thought isn't that common anymore and hasn't been for a while. Regardless of your gender, we have come to realize that actors are portraying the human experience which more often than not- has very little to do with how one looks. My take on all of this?- as important as it is to keep having this discussion of moving beyond just how an 'actress' looks- maybe we should stop asking women these questions. Men don't get as many questions about their bodies as much as women do.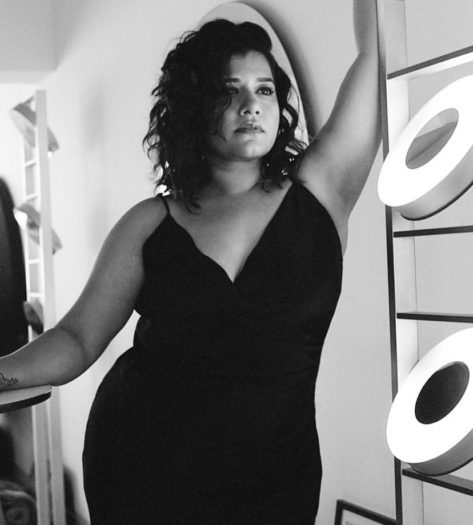 Namita Nayyar:
What are your upcoming projects and works?
Shikha Talsania:
It's been a wonderfully fulfilling year so far! in the ott space, there is POtluck season 2 and I got to be a part of Hansal Mehta's new Netflix series. Jahaan Chaar Yaar will release soon hopefully. I also shot for a Sanaa, directed by the uber-talented Sudhanshu Saria. And lots of theatres
Namita Nayyar:
Lastly, a message for Women Fitness India readers on how important it is to prioritize mental and physical fitness along with outer beauty?
Shikha Talsania:
What makes one beautiful is how happy you are, how content and fulfilled you are, and how much love you give and are surrounded by. Exercise your heart, body, mind, and soul. Feed your heart, body, mind, and soul right. Outer beauty does not exist if you arent taking care of your head and heart.
Follow Shikha Talsania on:
This interview is exclusive and taken by Namita Nayyar, President of womenfitness.org, and should not be reproduced, copied, or hosted in part or full anywhere without express permission.