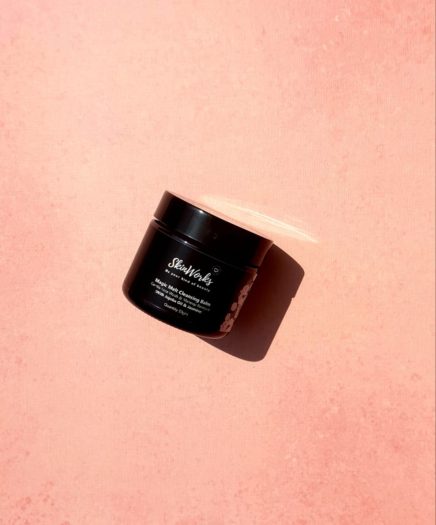 SkinWorks, a unisex brand that offers natural and handmade products has introduced a Magic Melt Cleansing Balm.
Magic Melt Cleansing Balm is curated with a luxuriously buttery texture that creates a melting sensation when massaged into your skin to provide you with a deep cleanse whilst moisturizing and nourishing your skin. This product not only magically melts away all the gunk but also helps in removing waterproof makeup.
Packed with ingredients like Shea Butter, Jojoba Oil, and Sweet Almond Oil keeps your skin hydrated and clarified, soothes, and calms your skin leaving it ready for a second double cleanse.
 Skin cleansers ideally remove dirt, sebum, oil, and dead skin cells without damaging or irritating the skin. You'll need it to remove all of the make-up. Balms provide deeper cleaning, hydration, and nourishment. They remove thick waterproof make-up that can not be removed by other cleaners or by washing.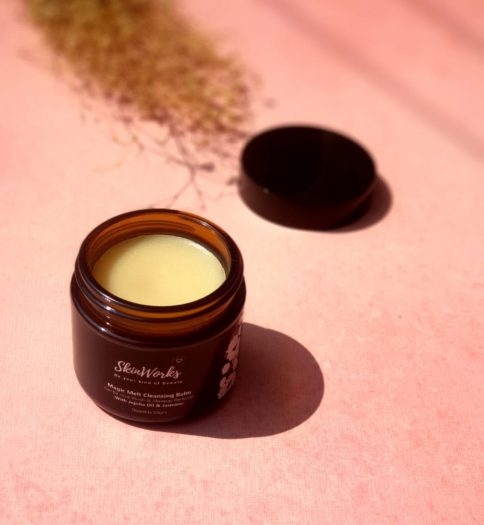 SkinWorks customize products as per every skin need, as every skin is unique and beautiful in its way. They offer a wide range of Face and Lip Scrubs and Face Masks which soothes your skin and provides various benefits accordingly.
MAGIC MELT CLEANSING BALM–
Price: INR 650
Qty: 50 gm
Availability: https://skinworks-official.myshopify.com/