Ms. Namita Nayyar:
Your love for dance was quite visible on Jhalak Dikhhla Jaa Season 7. Share with us your passion for dancing and how are you able to squeeze in time for it?
Ms. Sophie Choudry:
It was the most challenging thing I have ever done, physically and mentally! I had said no every year but The CEO of colours at the time, Raj Nayak convinced me to do it and I'm so glad I did. It was such a high to have Madhuri ma'am, Karan Johar and Remo sir (who choreographed and danced in my first ever solo video) judge me and give me such positive feedback! I also love to salsa and bachata. I used to go regularly twice a week but don't get time anymore!
Ms. Namita Nayyar:
Your fans would love to see you soon on the big screen. Tell us about your future plans for acting and singing.
Ms. Sophie Choudry:
Definitely 2 music singles coming up in the next couple of months and big screen plans are on top! Fingers crossed!
Ms. Namita Nayyar:
Cut-throat competition dominates in all areas of our life. Extend out of your experience, the role of hard work to survive in the film industry. What would be 5 essential tips for a newcomer entering Bollywood?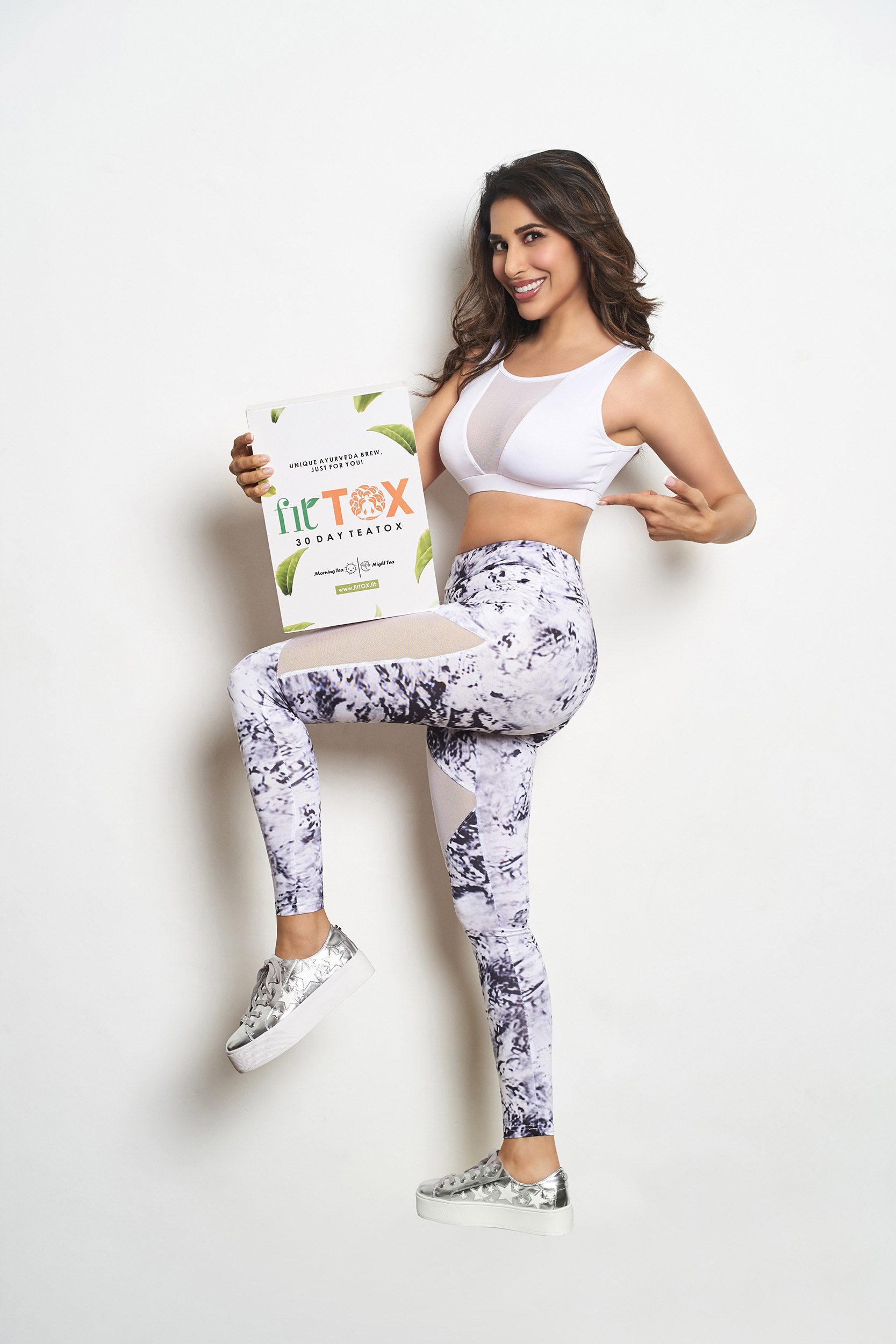 Ms. Sophie Choudry:
It's so easy to get one film. What's tough is surviving. Only hard work, dedication and constant reinvention will help you survive. Malaika, Shilpa even Neha are great examples. They all started before me and are still here. And we all chat and say very few girls today have that staying power, that desire to work hard and keep at it. That is the only way to survive. Never take your place for granted and find your own unique space!
Ms. Namita Nayyar:
Women Fitness works with a goal to reach out to women all over the world providing them with best in health, fitness, nutrition, beauty & fashion. What do you wish to say about the website (Womenfitness.org) and our readers?
Ms. Sophie Choudry:
I want to congratulate you for the fabulous work you do! It's so exciting that women are becoming so aware of health, wellness and fitness as well as beauty and fashion!! I wish you all the best in all your endeavors!!!
Follow Sophie's journey on:
This interview is exclusive and taken by Namita Nayyar, President womenfitness.org and should not be reproduced, copied or hosted in part or full anywhere without an express permission.
All Written Content Copyright © 2018 Women Fitness Org