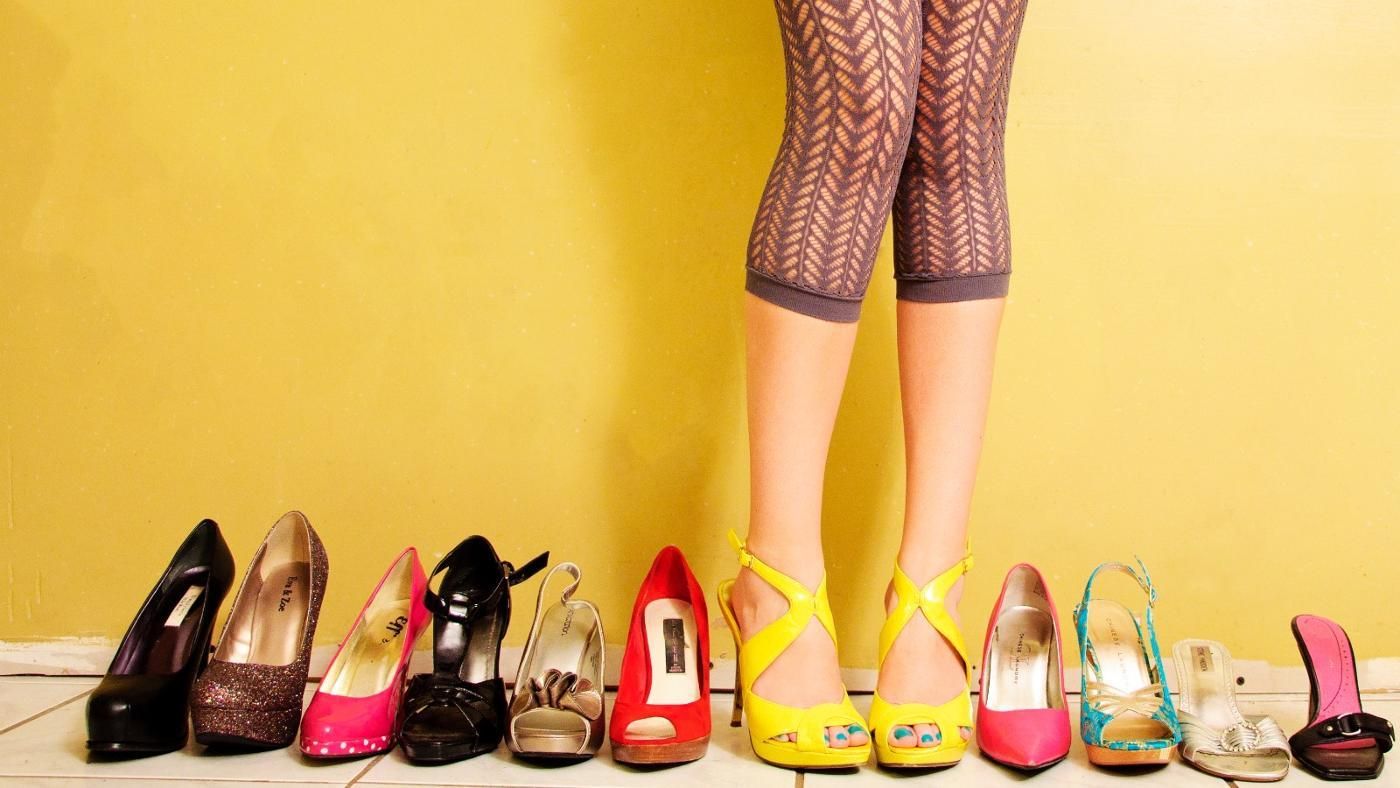 Mules, pumps, sling-backs, sandals, kitten heels, t-straps, ankle straps, and even flats you have them pouring in all through the Summer 2018.
Mules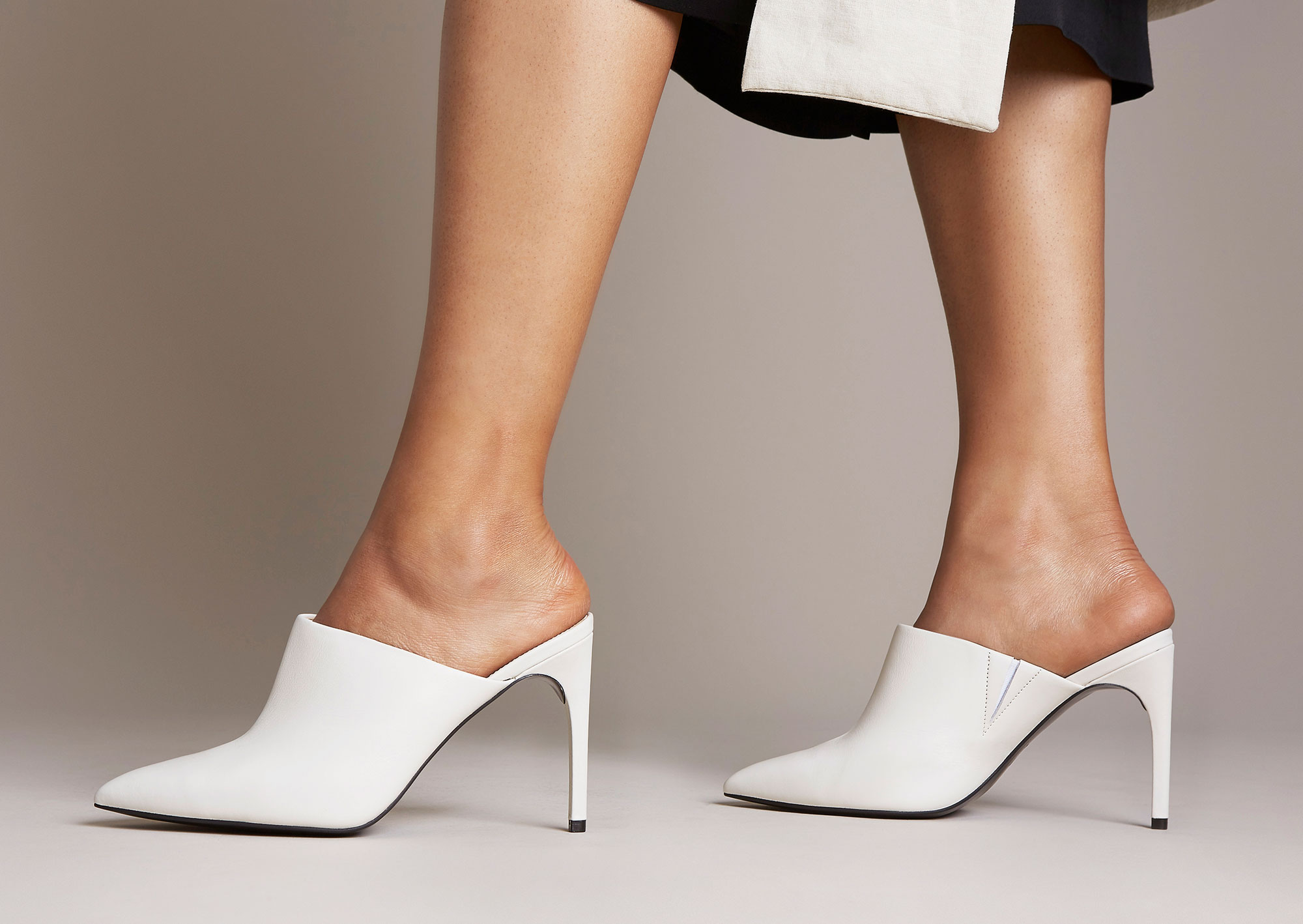 A style of shoe that has no back or constraint around the foot's heel. They are now worn any day and any occasion. These slides have a tailored look that will forever be in style. You can choose them from a large designer fabric ranging from leather to embroidered fabric. Suit your self. You can pick between espadrilles, kitten heels, or flat and high-heeled versions. Wear them to work, dinner or even at the beach.
Pumps
A specific style of women shoes also called court shoes. Talking of pumps they are high heel shoe where the front of your toes are covered. There are round toe pump or square toe pumps. The reason they are called pumps is because they are closed toe shoes. The shoe goes upwards on sides of the foot and is usually without buckles.
Sling-Backs
A slingback is a type of woman's footwear characterized by a strap that crosses behind the heel or ankle. A slingback strap is distinguishable from an ankle-strap in that the latter is a strap that completely encircles the ankle. They come in a wide variety of styles from casual to dressy, with heel height ranging from none to high, heel types ranging from as thin as a stiletto to as thick as wedges and they may be either closed or open-toe. The straps are usually adjustable through a buckle or an elastic segment, allowing the wearer to slip their foot into the sandal easily without the need to make further (or any) manual adjustment to the strap or buckle, while still holding the foot in the sandal relatively securely. The buckle can be made of metal, plastic, or even sometimes stone. Try coupling your slingback of choice with slouchy denim, a cropped tailored trouser or even an oversized sweat.
kitten heel Sandals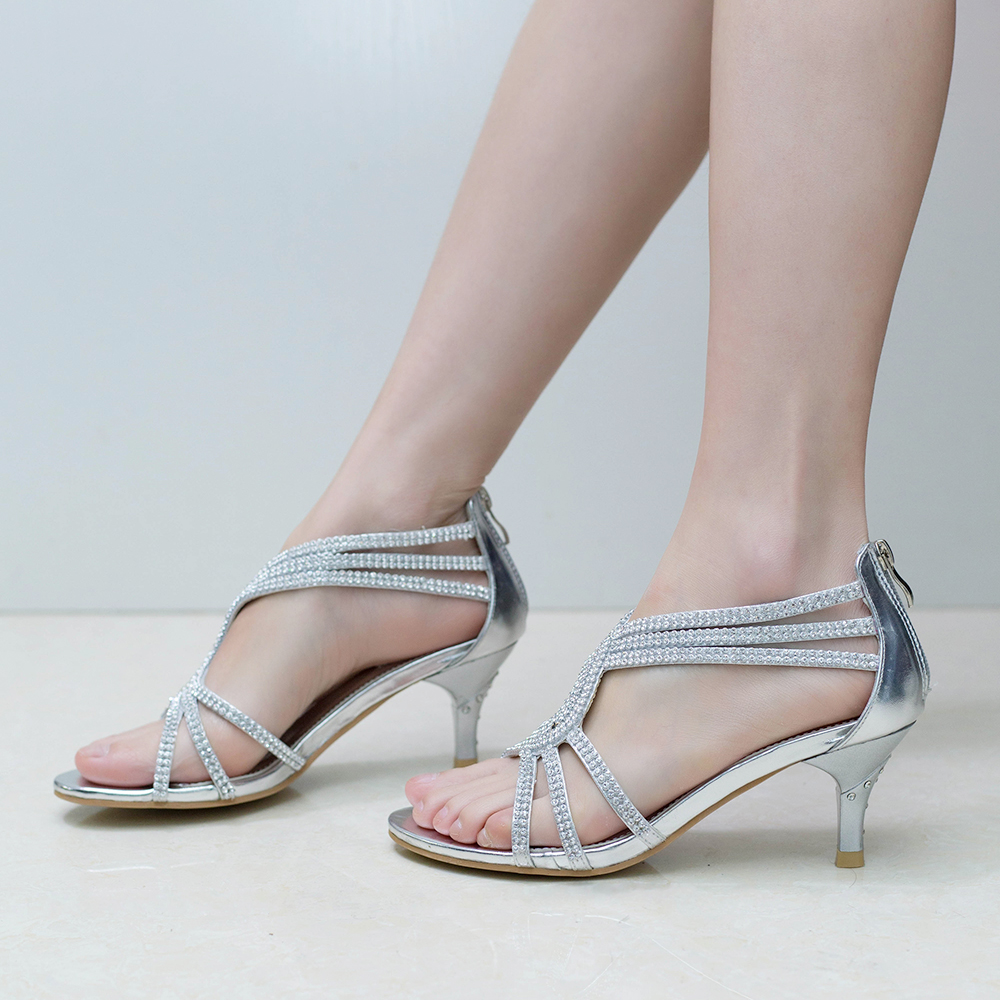 Short, slender heel, within the range of 3.5 centimeters (1.5 inches) to 4.75 centimeters (1.75 inches) height, with a slight curve setting the heel in from the back edge of the shoe. Poularly known as Audrey Hepburn style. They can be worn at work in an office setting by women who wish to wear feminine attire that is still practical. For parties, kitten heels are an alternative for women who find high heels uncomfortable. Further, kitten heels are also worn by teenage girls, who may be considered too young for high heels.
Wooden Platform Sandals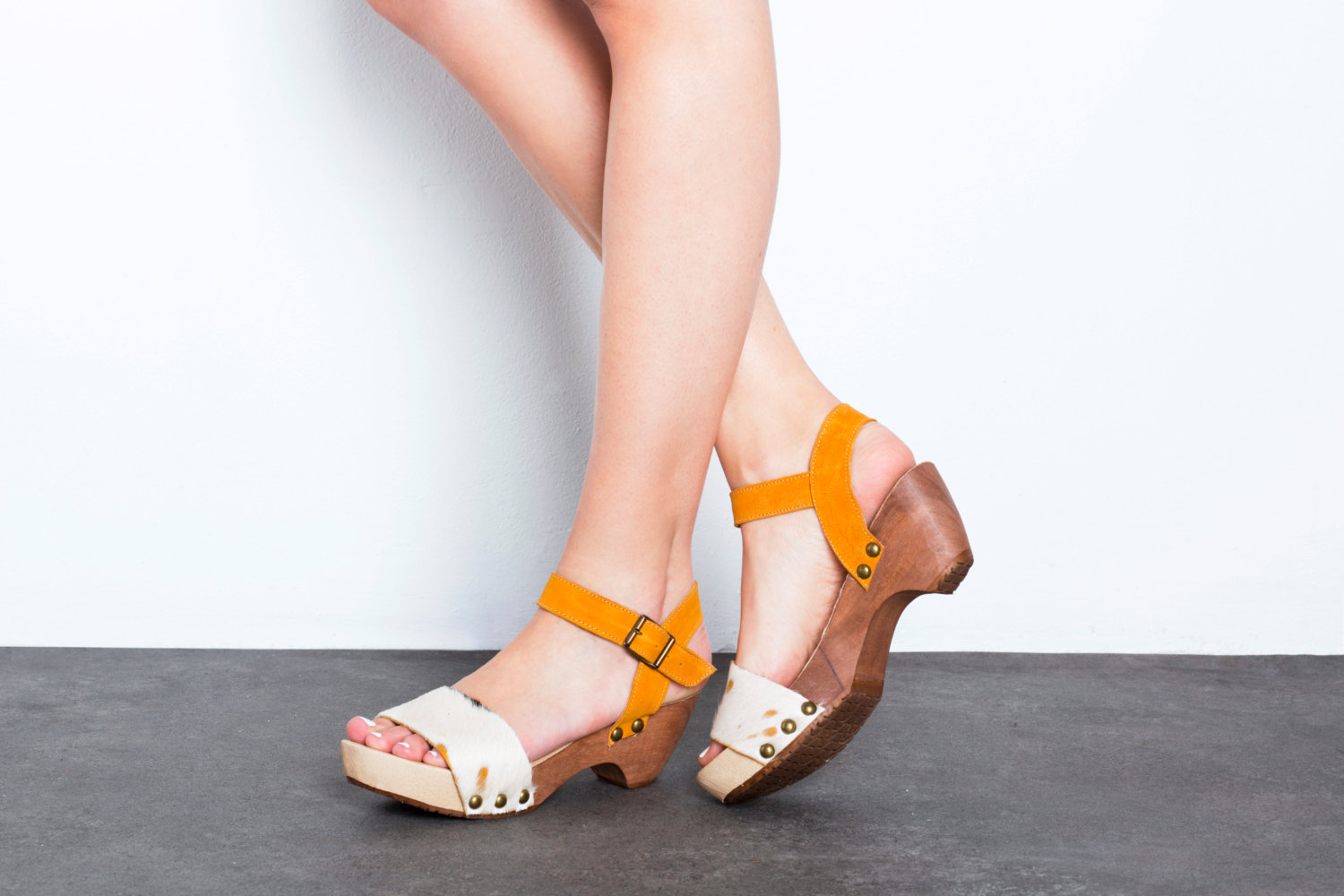 They are the right choice for daytime with a fab nighttime attitude.
If you need just one pair of shoes that will work for any season, consider a pair of pumps with a low to medium heel that's not too skinny. If you're looking to expand your evening shoe collection, add an evening sandal, taking into account which colors you're most likely to wear for each season.