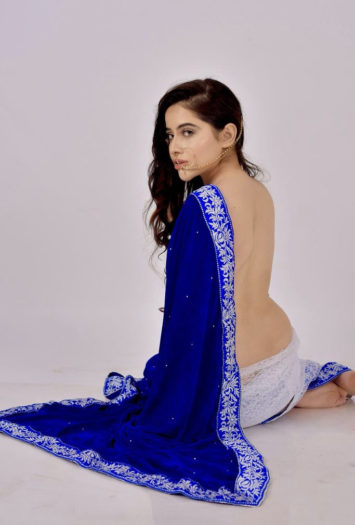 Ms. Namita Nayyar
Social media is both a boon and bane, how do you deal with trolling and memes
Ms. Urfi Javed
Yes, social media is both boon and bane but I don't deal with trolls at all. I don't focus on negativity but I do like the memes. It's like if you're on a meme, you have made it.
Ms. Namita Nayyar
What are your upcoming projects and future plans for the year?
Ms. Urfi Javed
I don't have any upcoming projects planned, everything is on the go.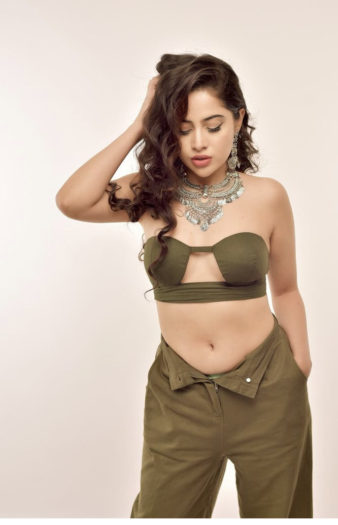 Ms. Namita Nayyar
You were part of Bigg Boss OTT, do you feel the concept was a success? Do you plan to do any more reality shows in the future?
Ms. Urfi Javed
Yes, the Bigg Boss OTT concept was a huge success. I think it is really amazing to watch a reality show on an OTT platform so that we can skip, forward, and watch it according to ourselves.
I don't mind doing reality shows in the future.
Know More About Urfi Javed
This interview is exclusive and taken by Namita Nayyar, President womenfitness.org, and should not be reproduced, copied, or hosted in part or full anywhere without express permission.