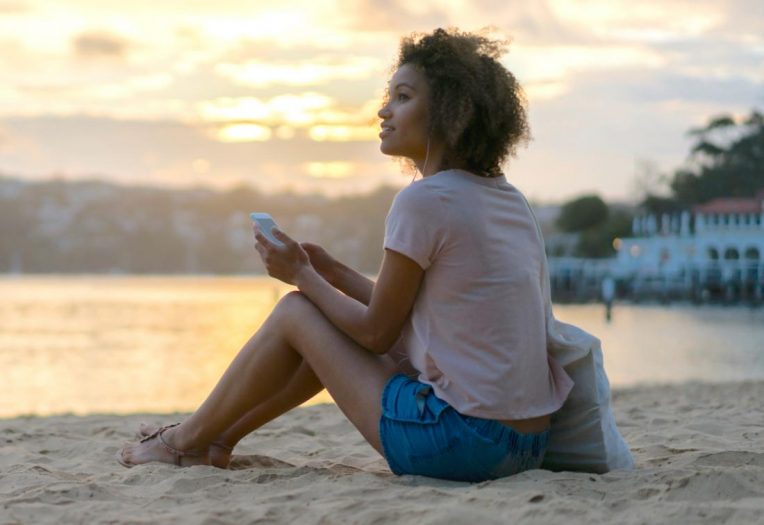 Stressed out and looking for some relief? You're in the right place! Today, we're sharing our top three solutions for stress management to help promote more peace and calm in your life, your mind, and your body.
The Truth About Stress
When it comes to stress, we often think of it as something that happens to us externally. But the truth is, stress can come from within our own bodies. The autonomic nervous system is responsible for regulating our stress response. This system consists of two primary components: the sympathetic nervous system and the parasympathetic nervous system.
Our Top 3 Solutions for Stress
The sympathetic nervous system is responsible for the "fight or flight" response, while the parasympathetic nervous system is in charge of the "rest and digest" response. So when we're stressed, our sympathetic nervous system kicks into gear, releasing stress hormones like cortisol and adrenaline. These hormones can lead to physical symptoms like increased heart rate, sweating, and tense muscles.
Our top solutions for stress involve creating a balance between these systems and calming the fight or flight response when it's in overdrive. And you can't talk about doing this without starting with the power of vagus nerve stimulation!
Solution #1: Vagus nerve stimulation at home
There are all kinds of ways to manage stress, but one of the most effective is vagus nerve stimulation. The vagus nerve is the longest cranial nerve in your body and it runs from the brainstem to the abdomen. It's responsible for a number of functions, including heart rate, digestion, and stress response. Stimulating the vagus nerve can help to regulate these functions and reduce stress levels.
There are a few ways to stimulate the vagus nerve at home, including:
Exercise: Exercise is a great way to reduce stress and promote vagal tone. Moderate-intensity aerobic exercise like walking or biking can be particularly effective.
Cold exposure: Cold exposure can also help to stimulate the vagus nerve and promote stress relief. This can be done by taking a cold shower or bath or immersing yourself in a body of cold water.
Breathing: Deep breathing is another simple way to stimulate the vagus nerve and promote relaxation. Try taking slow, deep breaths for a few minutes each day. Bonus points if you hum in a low tone at the same time!
Mindfulness meditation: This is another effective stress management tool. It can help calm the mind and body and has been shown to reduce stress and anxiety. There are many ways to meditate, but one simple way to get started is to focus on your breath. Sit quietly and focus on your breathing, paying attention to the rise and fall of your chest. If your mind drifts, simply bring your attention back to your breath. You can practice mindfulness meditation for a few minutes each day.
Yoga: Yoga and relaxation go hand in hand. It can help to promote relaxation and calm the mind and body. There are a number of different yoga poses that can be helpful
, but some of the most effective include the child's pose, downward facing dog, and corpse pose.