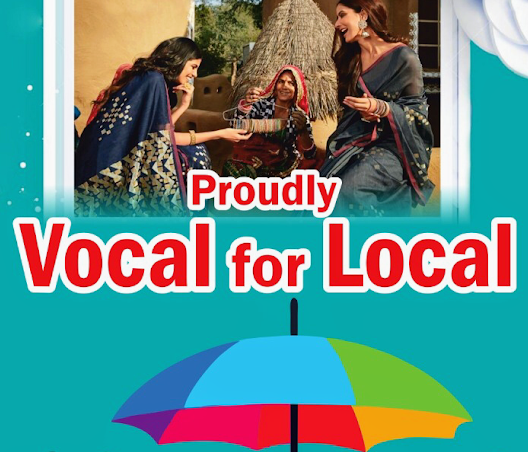 Experts say brands would now want to talk proudly about their local nature and even communicate to people by carrying a 'Make in India' logo. India's Prime Minister is now pushing this campaign and most brands would be very keen to join the wagon by having a 'Local Theme'. According to some experts, the 'Vocal for Local' campaign will change how brands will use digital marketing to communicate and establish themselves in India and also go from local to global.
Women Fitness India joins hands with 5 brands that are home-grown and local brands and gives them a huge shout out!
1.Modicare Limited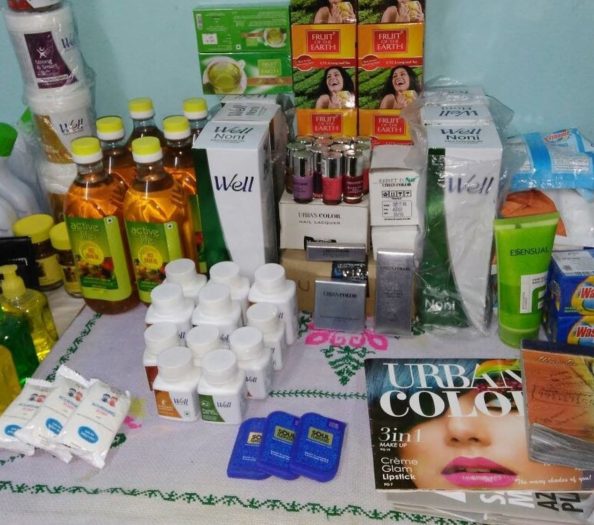 India's fastest growing FMCG direct selling company which was founded by Mr. Samir Modi, an intuitive entrepreneur who is constantly striving to bring new and radical ideas to life, who is also the founder of Colorbar cosmetics and 24Seven.
Modicare offers over 250 products and 425+ SKUs across 11 categories – Personal Care, Wellness, Skin Care, Color Cosmetics, Jewellery, Food & Beverage, Homecare, Auto Care, Laundry Care, E Vapes and Agriculture. Modicare' s Compensation Plan is one of the highest paying plans in the country and the company offers international quality products at Indian prices with a 100% Satisfaction Guarantee.
Modicare is an ISO 9001:2015 certified organization. With over 25, 00, 000 consultants and over 1, 70,000 new joinees each month, Modicare is growing at an aggressive pace & is changing the lives of the common Indian. The company uses technology and empowers its consultants through comprehensive training programs.
It has a national presence through its 6000+ Distribution Points and over 50 Modicare Success Centres, Modicare Lifestyle Centres, Modicare Superstore and Modicare Access Points
2.Inatur
A range of natural skin, hair and wellness products ethically made from pure Ayurveda and Aromatherapy ingredients in a scientific and research backed way to be result oriented and safe on skin.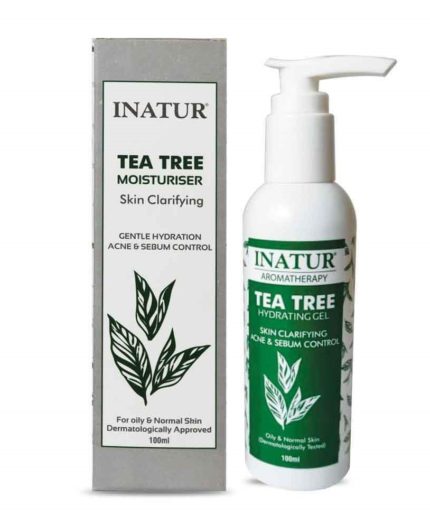 Ms. Pooja Nagdev, founder of Inatur quotes "Our skin is nature's gift so stay away from chemicals and care for it with natural and organic products"
The name Inatur is derived from India, Innovation and Nature. The brand strives to bring to the perfect blend of Ayurveda & Aromatherapy with Innovation. Dry, oily or sensitive skin, Inatur has that perfect product for all skin types and concerns.
3. Moms and Co
Established in 2017 to address a huge gap of toxin-free products in the Indian market, The Moms Co. was created with a mission to help families make Natural, Safe and Effective choices for themselves and their loved ones.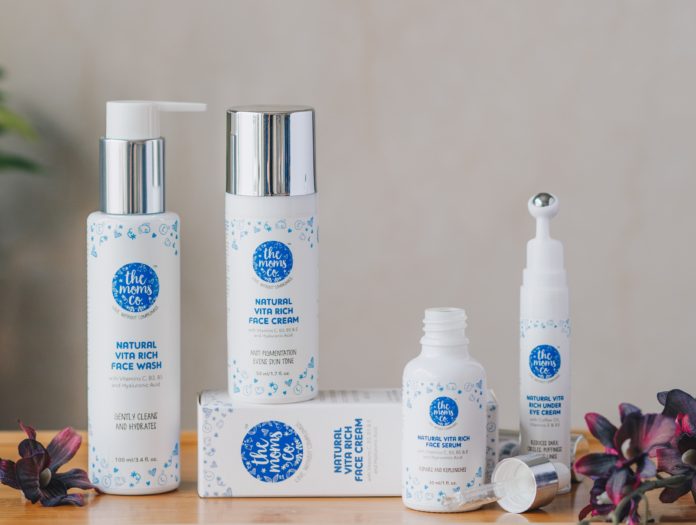 The journey started when Malika Sadani. Founder and CEO, of The Moms Co., decided the products to be made with the safest natural ingredients and to refrain from using any ingredient that has the potential to be harmful. The brand has brought in experts from across the world to help them create the safest natural formulations that are certified toxin-free. The products are formulated and proudly manufactured in India
4. IS.U
Rashi Menda, Founder, IS.U is a fashion addict. She saw a massive gap in the shopping experience of Indian millennial, which led to the birth of Zapyle.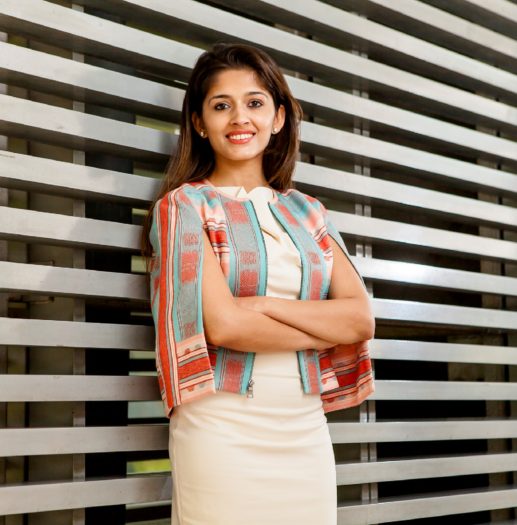 To kick-start this movement, Zapyle launched its first private label – IS.U (is you), a Brand that lets "you be you". The brand's spirit is centered around girl bosses – who are always on a go and must look stylish without putting in too much time. Through IS.U, Rashi has curated a community of 15,000 women in different cities, who meet to discuss their experiences, collaborate and learn.
5. Nua
Different women have different period cycles. That's why Nua experience is tailored to a woman's needs. They create custom pack. This Mumbai-based start-up co-founded by Ravi Ramachandran and Swathi Kulkarni in 2017 offers a customized pack of 12 sanitary napkins with doorstep delivery.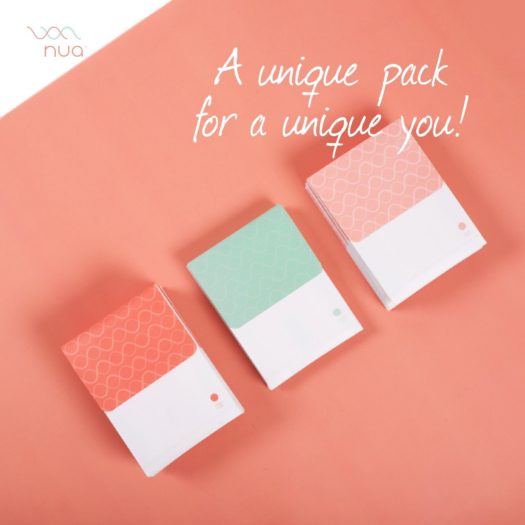 The consumer gets the flexibility to customize the number of heavy (320mm), medium (280mm) and light flow (240mm) pads in the pack. The company also offers women a subscription pack with the starting price of INR 169, coupled with period synced home delivery of the pack every month.
The list is endless as more brands join hands to go "Vocal for Local"