Is it really that important to walk 10,000 steps a day? What's so special about 10,000 steps and why is that the standard set by wellness apps? Why not 8,000, 9,000, or even 15,000 or more? No doubt, Walking is a great exercise form.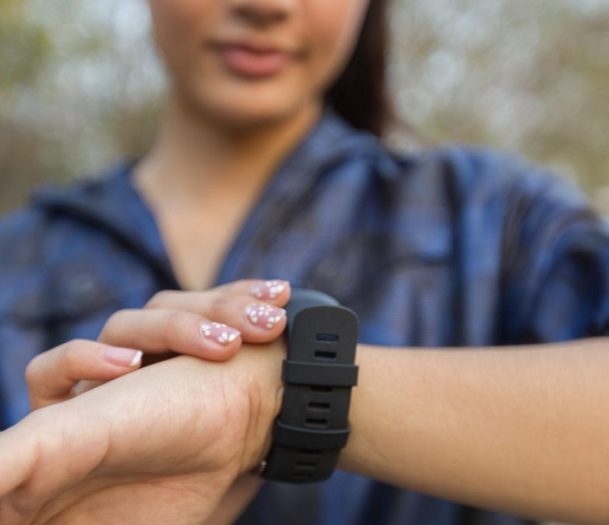 The origins of the 10,000-step recommendation aren't exactly scientific. Pedometers sold in Japan in the 1960s were marketed under the name "manpo-kei," which translates to "10,000 steps meter," said Catrine Tudor-Locke, director of the Walking Behavior Laboratory at Pennington Biomedical Research Center in Baton Rouge, La. The idea resonated with people, and gained popularity with Japanese walking groups, Tudor-Locke said. [The Best Pedometers of 2014]
The Science Behind walking 10,000 steps
There was plenty of research that suggested walking 10,000 steps a day is a great thing to do, because walking 10,000 steps a day burns roughly 300-400 kcal, depending on your speed and body type, roughly equivalent to a ninety-minute walk.
According to international exercise guidelines, it's recommended to get a minimum of 30 minutes of moderately intense exercise a day. Studies have shown that people who exercised this much have less body fat and lower blood pressure than those who exercised less. Unfortunately, not everyone finds it possible to achieve this daily target, due to our increasingly urban lifestyles.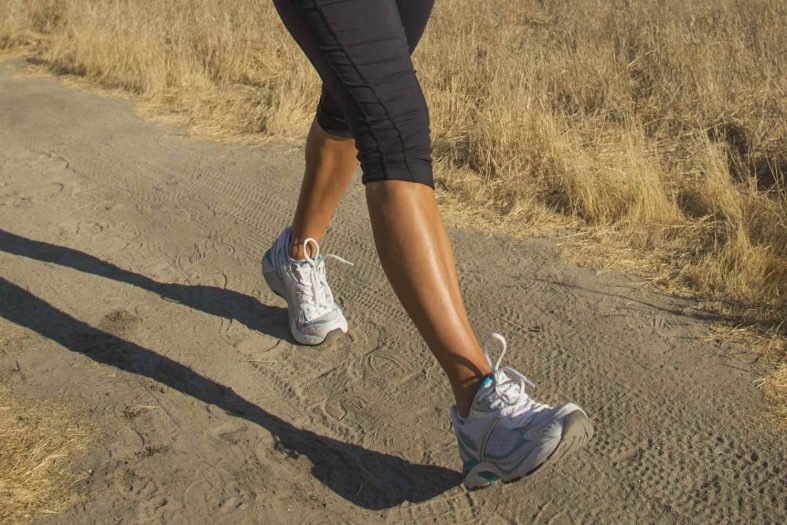 There is ever-growing evidence stating that walking is good for health. It reduces the risk of lifestyle-associated diseases like diabetes, obesity, and cardiovascular problems, but the number of 10,000 isn't special. Instead of walking, running would burn more calories, meaning that you'd burn just as many calories in fewer steps.
WHO promotes walking 10,000 steps/day goal to increase people's energy expenditure. They used the scientific research backing the benefits of walking and exercise to promote the 10,000 steps/day goal.
Also, this step-based goal was more appealing to the public than telling them to walk 30 minutes each day. People are also then more motivated to buy a pedometer and measure their path to 10,000 steps.
But again, there is no concrete evidence suggesting that meeting 10,000 steps a day is the main aim.