According to SEMrush, the search engine marketing solutions provider most searched colors for dresses, footwear and jeans, the most searched apparel item is a "white dress," followed by black, red, yellow and gold.
A white dress is like a blank canvas that you can reinvent with accessories, statement shoes or layer with patterned pieces. From flowy boho frocks to tailored office-ready attire the choice is endless. Whether you are heading to a formal evening do or a party on the beach, a white statement dress can serve a long way.
5 White Options to Try
Dress with shirt collar and long sleeves.
Features a front button fastening and knot at the front.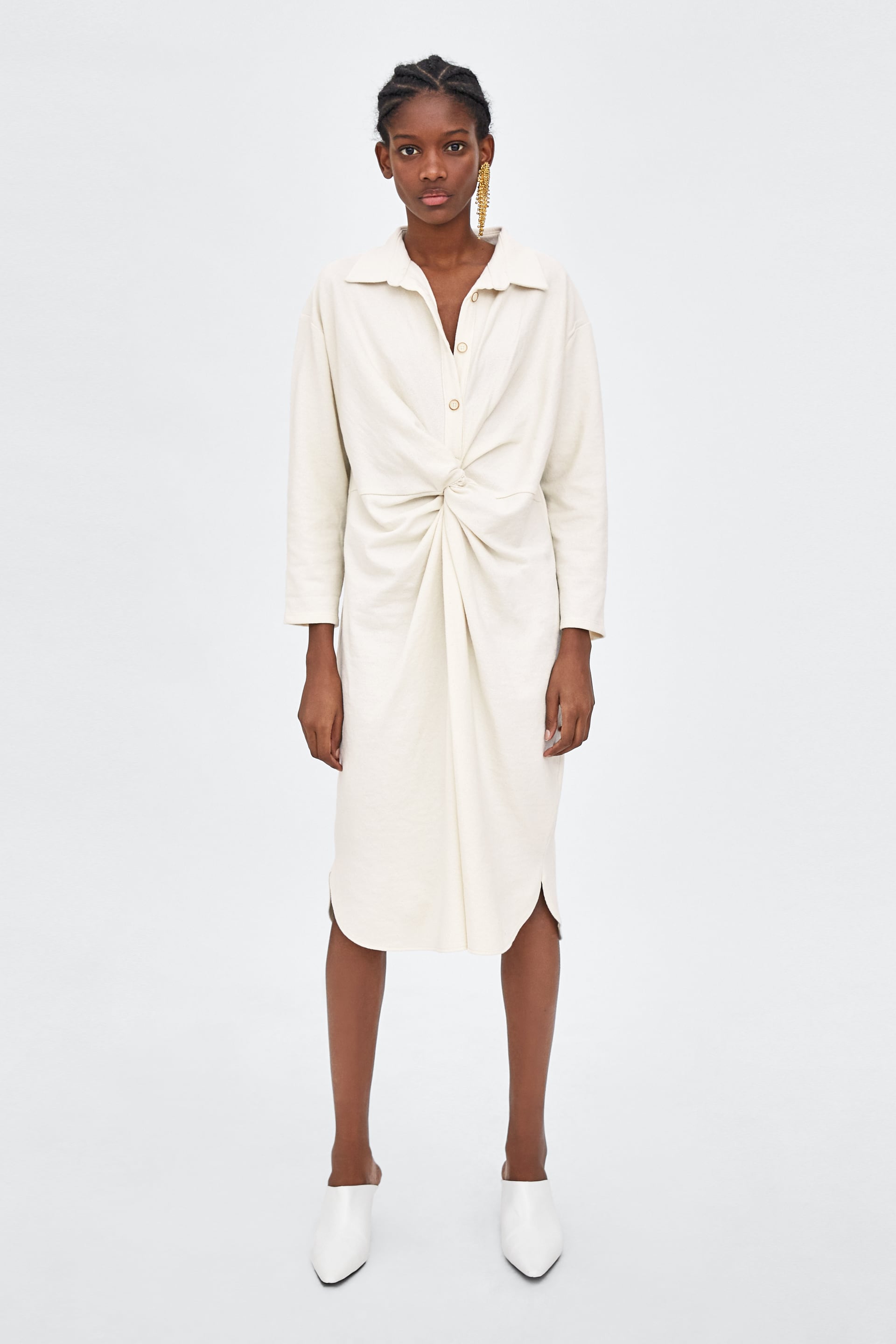 Midi V-neck dress with short sleeves.
Features button fastening in the front, a gathered detail at the waist and side pockets.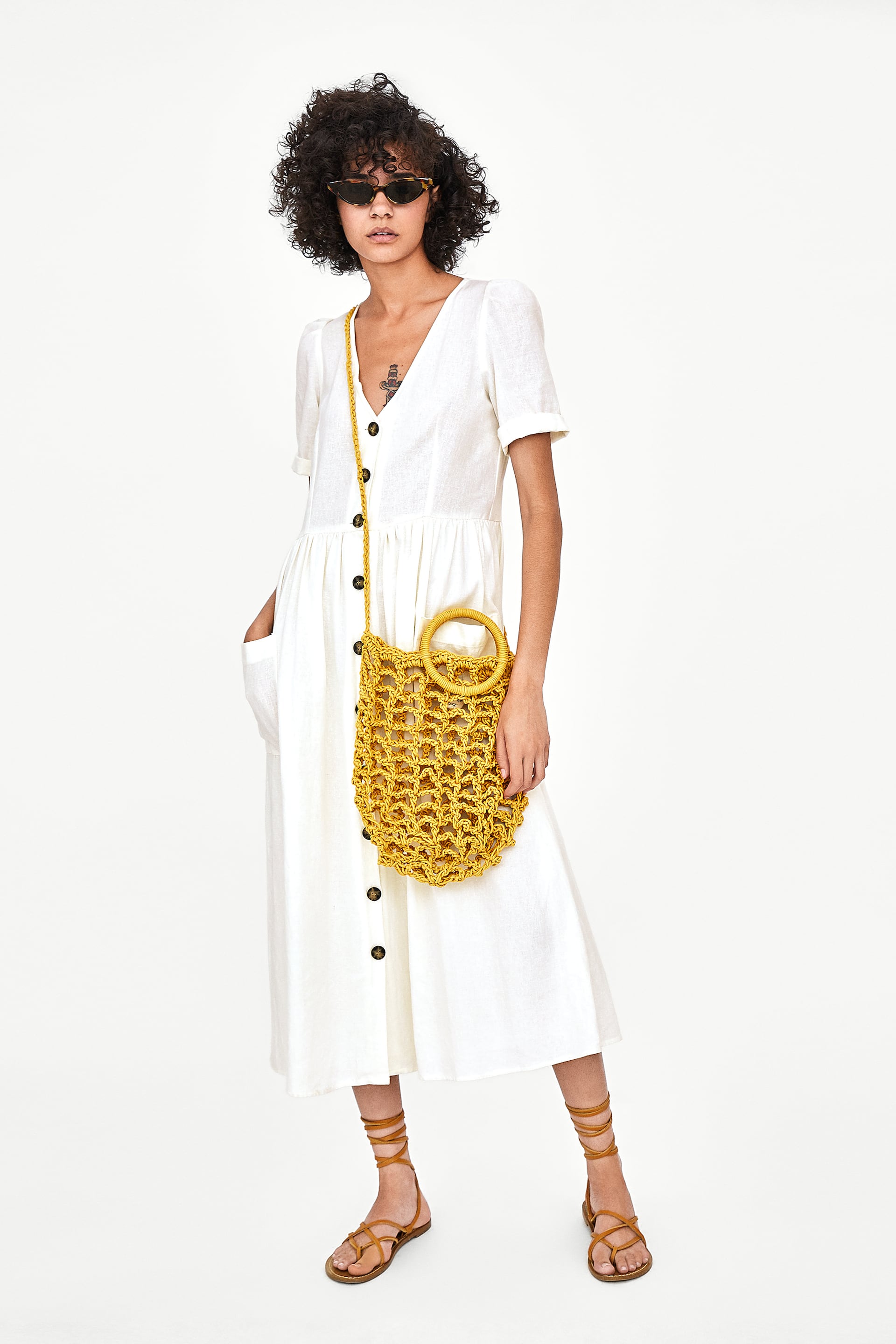 United Colors of Benetton Long Sleeve Top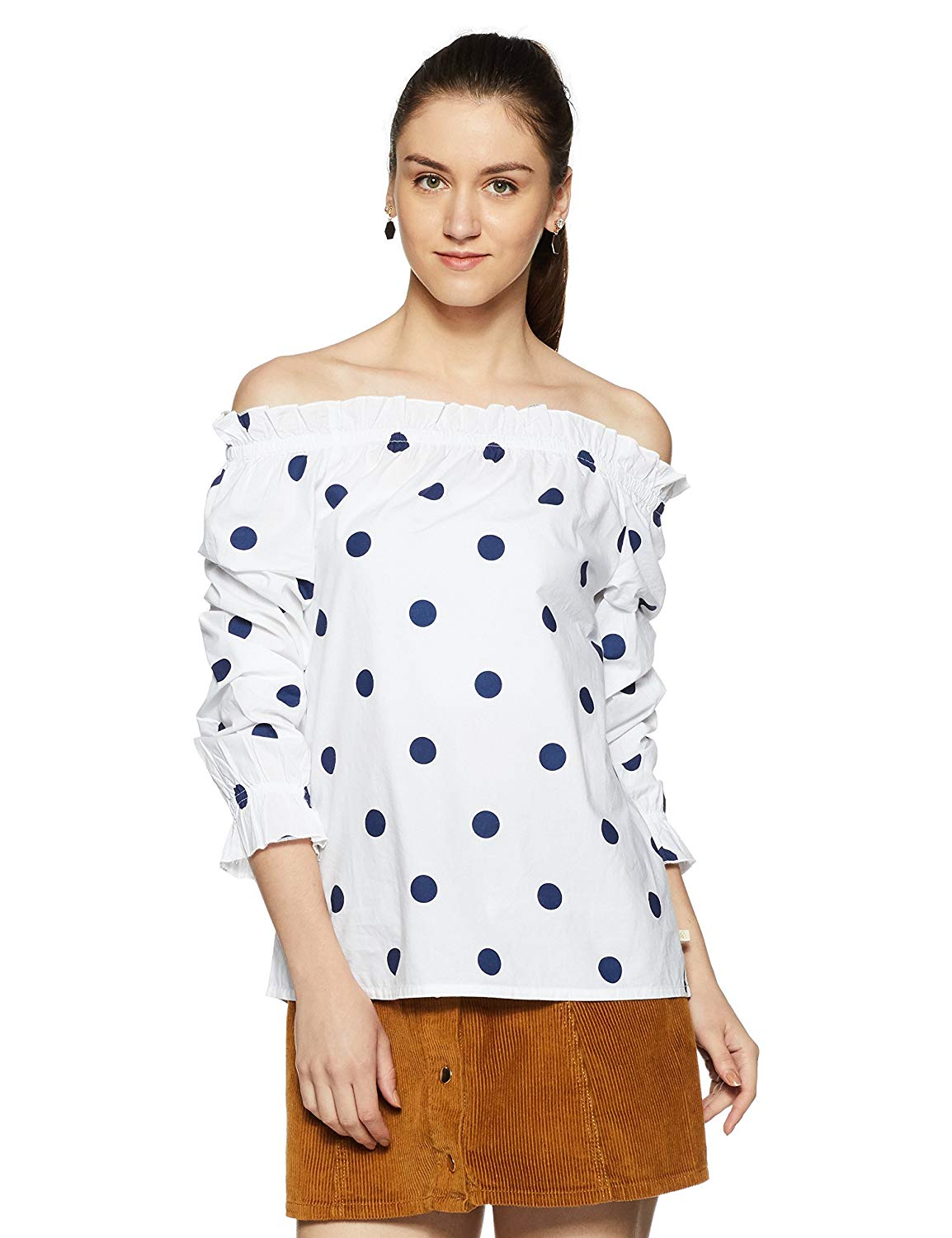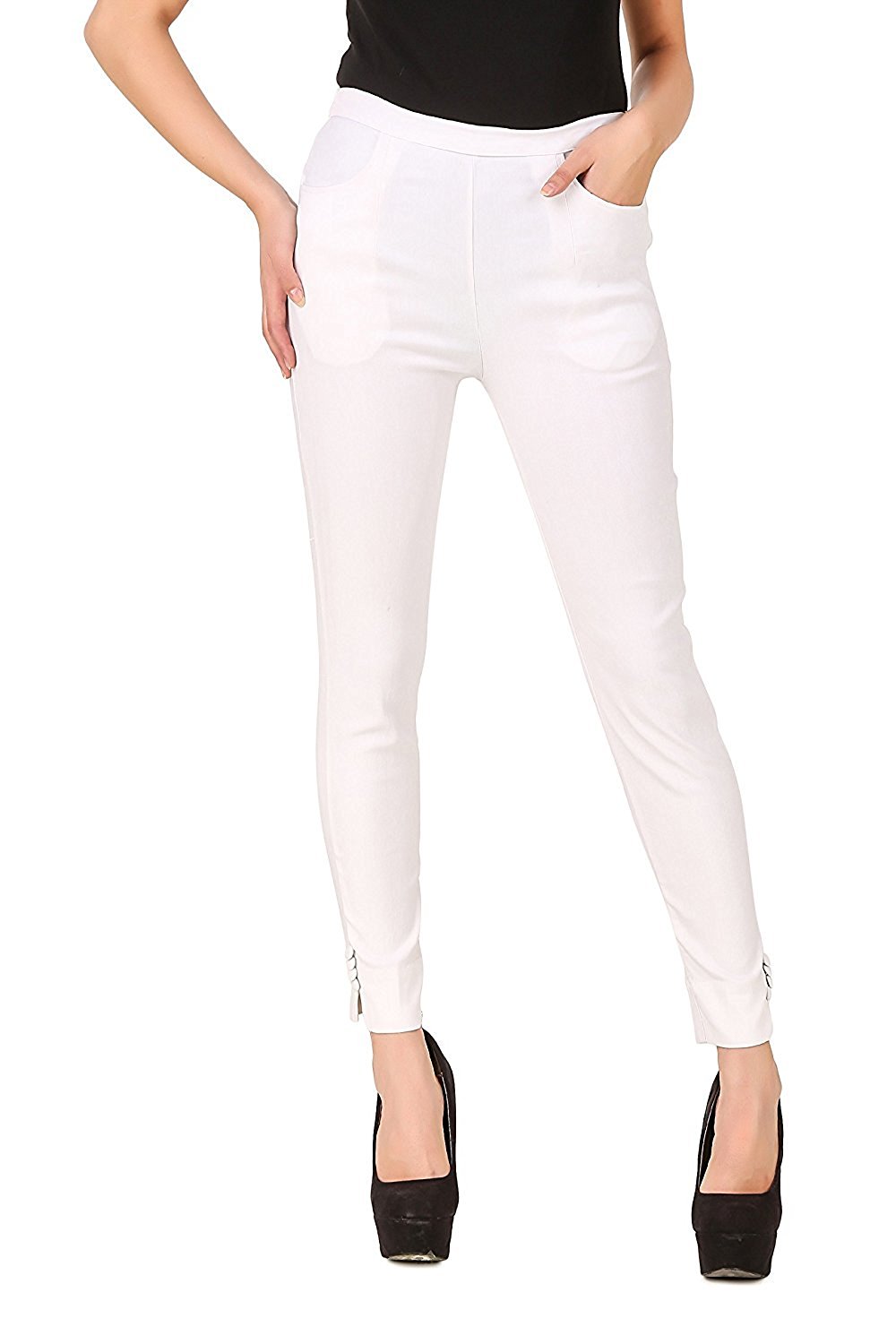 Boldgal Women's Western Lace Party Backless Dress