"I AM AND I WILL" is the theme of World Cancer Day for the year 2021. The United Nations under its surveillance and supervision has directed the World Health Organization(WHO) to maintain the value of Cancer Day that embarked a community namely Union for International Cancer Control(UICC).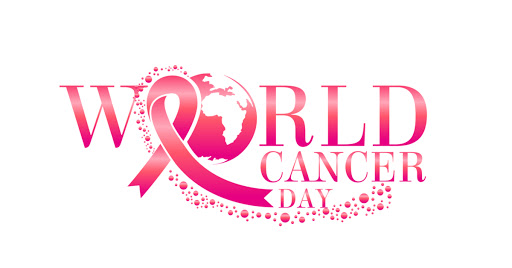 UICC has suggested this theme from the year 2019 till the year 2021.
Activities for World Cancer Day
All the following activities, actions and observances on this Day are a helpful source for awareness and precautionary measures about the disease of cancer.
These ideas can encourage cancer patients to fight against cancer.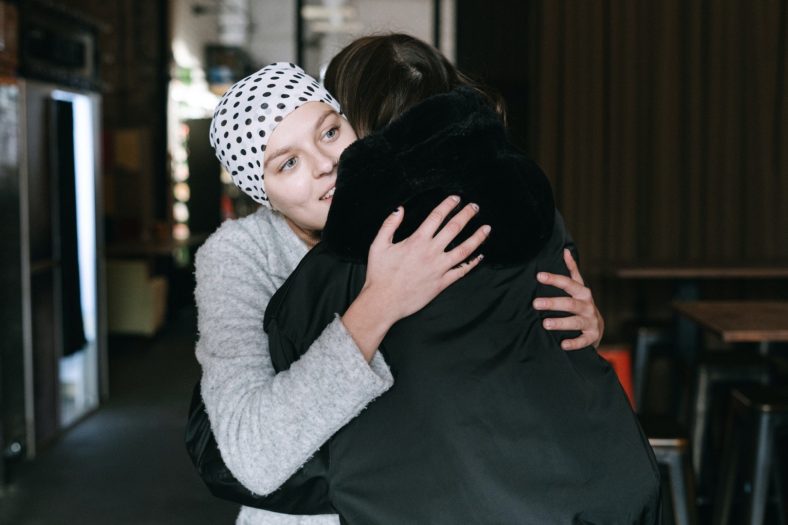 Use of print, electronic and social media to spread cancer awareness.
Letting people know about the causes of Cancer.
Spend time with Cancer affected patients near by to discourage the stigma and getting rid of this taboo.
Quitting bad habits like smoking, eating bark and Betelnut that causes lung and mouth cancer among men & women.
Spreading awareness among women about Breast Cancer.
Taking the initiative by uploading the shaved-head selfies on social media #NoHairSelfie
Help to improve Cancer patient services.
Spreading awareness regarding early diagnosis and treatment of cancer, denouncing the mythology that cancer means death. Help people save their money and life by showing them positivity reflecting optimism.
Accumulate donations for poor cancer patients on World Cancer Day.
Improving life standards with regular health standard check-ups and hygienic measures.
Soothing the depressed souls.
Promoting the little skills of cancer patients that may motivate them to return to the norms of life.