You also don't have to go crazy and spend a lot of money on those you love, get creative and have fun.
1. Try to keep things healthy this Valentine's day. Opt for heart shaped fruit bowl for everyone in the family for breakfast to say it your way. Be it it your parents, lover, kids or friends. The innovation will leave them surprised & ofcourse, delighted.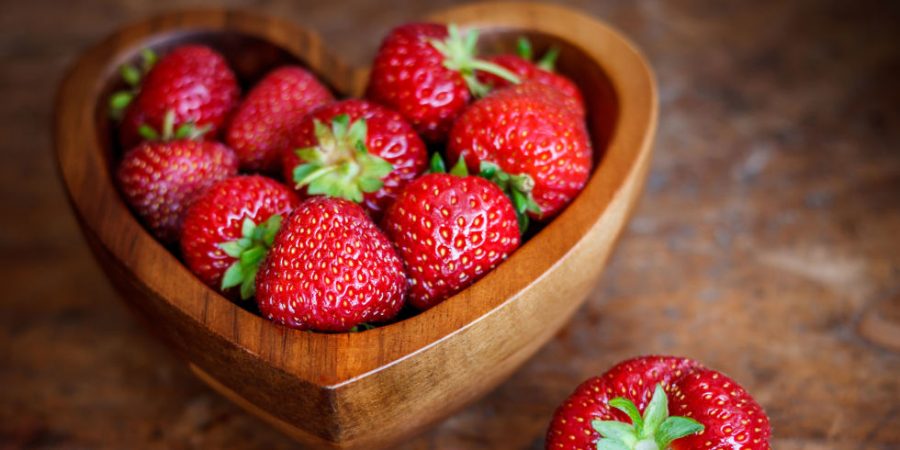 2. Use Valentine's Day as an opportunity to give back to the society. Many charities even host special events or fundraisers organized around V-Day. Whether you choose a soup kitchen, animal shelter or community garden, the experience is sure to make you feel more connected with both your partner and your fellow man.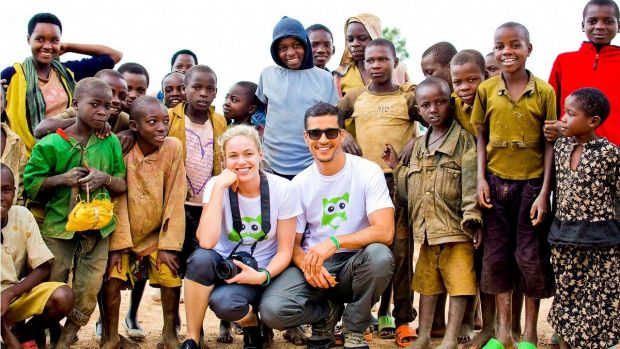 3. Organize Galentine's Day: Observed an unofficial holiday on Feb. 13, it is a day when women get a chance to celebrate all the lovely ladies in their lives. It transforms a day of appreciation for romantic love into one for friendship. Go ahead to express love & gratitude to your grandmother, mom, sister, daughter(s) & friends. Make them feel special in your own creative ways that will leave them spell bound.
4. Plan a theme night: This year, forget the hearts and roses and center your Valentine's Day around one of you and your better half's shared interests. Whether it's a favorite city, TV show or sports team, try to go all out on the theme for maximum enjoyment. Not to mention that planning the night will be half the fun if it's something you're both enthusiastic about.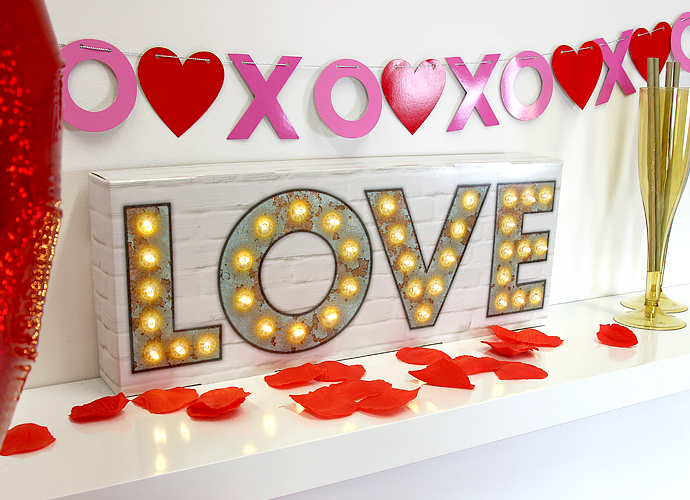 5. Reflect & Rejuvenate. Pick up old laid back photographs & memories shared with long lost family and friends to rekindle the valentine's day in a new way this year.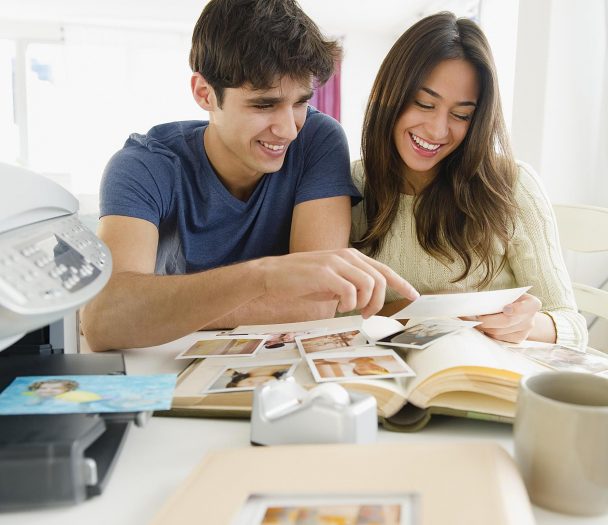 No matter what way you choose to celebrate make sure it leaves you happy & contented.