Dr.Alpana Mohta Consultant dermatologist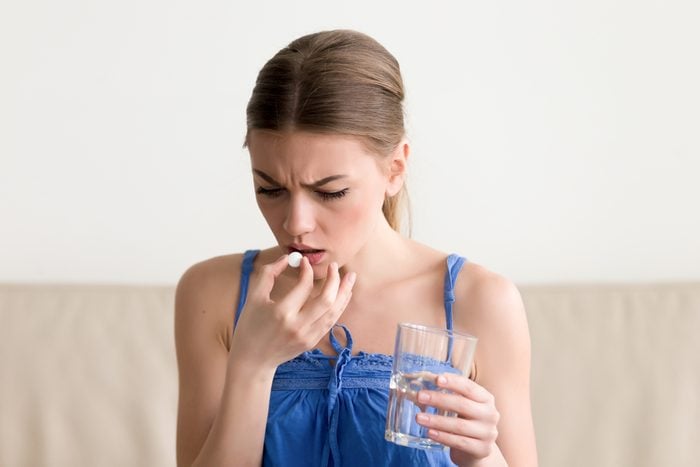 Accutane is the brand name for the medication isotretinoin. As a dermatologist with personal experience with prescribing isotretinoin, my patients frequently ask me if this medication is a blessing or a curse. The answer is complicated because Accutane can have both positive and bad consequences.
Accutane, on the other hand, is a highly effective treatment for severe acne. It is the only treatment that can heal this condition completely and permanently, which can have a substantial impact on a person's self-esteem and quality of life. I've witnessed firsthand the transforming impacts of isotretinoin on my patients, the majority of whom have gone on to enjoy clear skin and increased confidence as a result of the prescription.
However, Accutane is not without its hazards. It is a strong medicine that can have major adverse effects, including dry skin, chapped lips, and muscle and joint pain. It can potentially cause birth abnormalities if taken during pregnancy, thus women of reproductive age should use adequate contraception while taking it.
So, how can you know if Accutane is good for you?
Accutane may be worth considering if you have severe acne that has not responded to previous therapies, such as topical creams or antibiotics, and it is hurting your quality of life. However, it is critical to have an open discussion with your dermatologist about the potential dangers and advantages of the medicine and to carefully consider them before making a decision.
In conclusion, Accutane can be a godsend or a burden, depending on your specific circumstances. It is an excellent treatment for severe acne, but it can potentially have dangerous adverse effects. It is vital to have an informed dialogue with your dermatologist about the risks and advantages of the medicine before making a decision.