Whether used for pain relief or aesthetics, this shoulder-slimming trend is all over the internet. Along with "trap tox" another new buzzword making headlines is "Barbie Botox".
The latest trend involves injecting neurotoxins into the trapezius muscles or "traps," the largest muscle of the lower neck and upper back. The muscle that helps move the neck back and forth, turns the neck and stabilizes it. When you add Botox to the top visible portion of this muscle, it is called "trap tox"
For some, it might seem a relatively new trend in the aesthetic world but according to experts, it is not new they have been using it for spasms, torticollis, and headaches for over 25 years.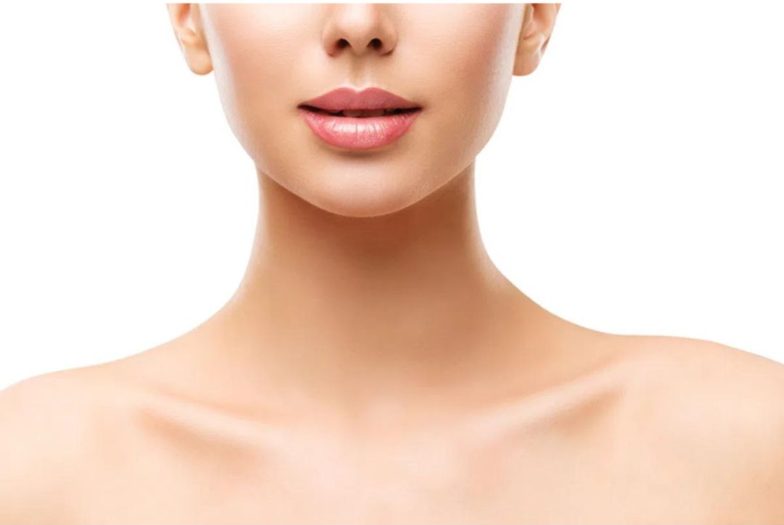 The benefits of a trapezius Botox treatment:
• Relax tense or chronically tight shoulders
• Reduce neck and shoulder pain and stiffness
• Alleviate excessive muscle contraction
• Induce straighter-angled, better-defined shoulders
• Make the neck look elongated and lean
Botox has been used for years for relieving pain and tightness, even before it was FDA-approved for cosmetic procedures.
WHAT IS TRAP BOTOX?
Botox and Dysport are the two most popular neurotoxin treatments that involve injecting botulinum toxin into the skin. Neurotoxin works by relaxing the muscles in the treated area, which can help to smooth out wrinkles and give the skin a more youthful appearance. While these treatments have been used for many years to treat wrinkles, there is a new trend in the world of cosmetic treatments: trap 'tox.
This treatment involves injecting Botox into the trapezius muscle, which can reduce its size and provide temporary relief from pain and discomfort. Not only does "trap tox" help with reducing pain and functional relief, but it can also elongate your neck and create a straighter, more elegant shoulder contour by slimming overactive, large muscles. However, this treatment is only suitable for those with overdeveloped trapezius muscles.
WHAT IS THE PROCEDURE LIKE?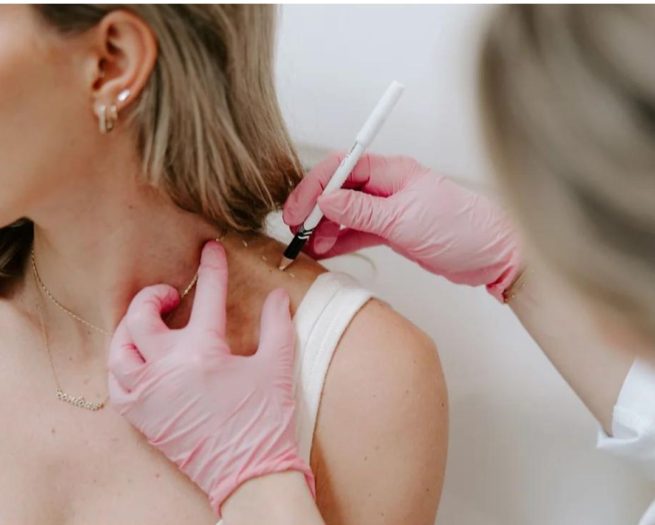 The treatment is quick and takes only 10-20 minutes with minimal discomfort and zero downtime. The amount of units administered will depend on the size and strength of your trapezius muscle, but typically, 50-75 units of neurotoxin are used on each side.
WHAT SHOULD I EXPECT FOLLOWING TREATMENT?
Results can be felt within 2 weeks and can last up to 5 months. You can expect to experience a reduction in pain and an improvement in your range of motion. For optimal slimming, 1-3 treatment sittings are required for desired results.
It's important to note that trap tox is not a cure for trapezius muscle pain, but rather a temporary solution that can provide relief while the underlying cause of the pain is addressed.
Ref:
https://hayesvalleymed.com/
https://www.contourcollection.com/