The best colour in the whole wide world is the one that looks good on you." – Coco Chanel
The Fall/Winter 2022/2023 fashion Colour Palette is made of a range of colors with very bright colors together with restorative ones.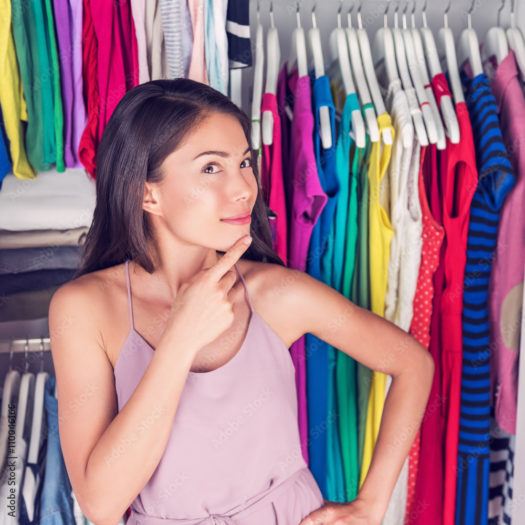 Key colors? Bright orange, intense red, fucsia, blues, emerald green.
If you wanna know more about this vibrant colors trend, buckle up. This is your guide on how to wear bright colors this season.
To do so, we've compiled some tips and tricks for how to confidently wear this season's boldest paintbox shares.
A little bit of color therapy can have a major difference in your mood, especially on dreary days.
We talk about warmer and bright colors being 'happy colors.' That's because we feel good when we look at them and wear them. They're evocative and illicit a visual connection for most of us.
How To Wear Bright Colors Like a Pro: Tips & Tricks
What's the best way to wear bright colors if you're generally accustomed to neutrals and generally more understated options? Keep these style-conscious tips in mind.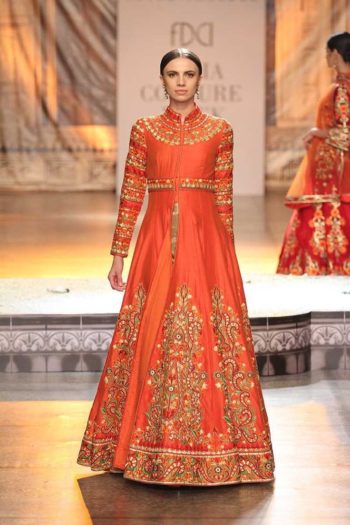 Before you rush out and buy the most vibrant clothes you can find, remember that you need to have an idea of which shades suit your particular skin tone. That's because some skin tones look better in cool tones (a blue, lilac, green), while others tend to look their best in warmer tones (red, yellow, orange).
Pair bright new colours (that may feel scary) with more basics at first so you get used to seeing yourself in them. Often we can feel self-conscious and uncomfortable wearing new colours and being bolder, as we fear what others will say. Your corporate wear is an interesting area to experiment with this look — try a dress in office-friendly gray with a red satchel, for example.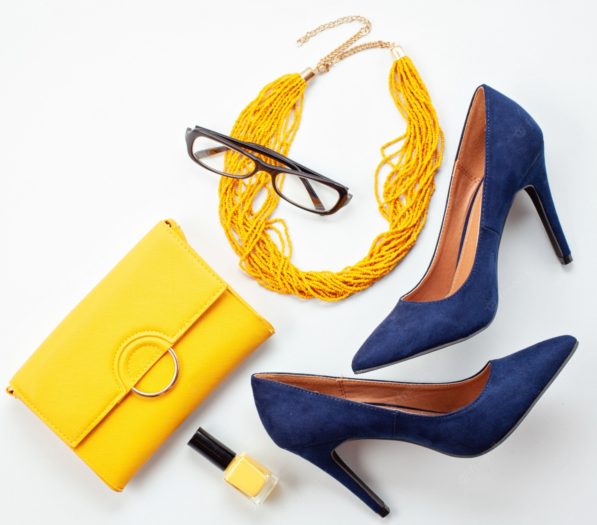 Opt for elevated basics: Timeless silhouettes in statement hues will allow you to dabble in new prints and colors without feeling like you are going too far! A patterned dress, a fun jumpsuit, a bright sweater, or a colorful trench are all great options this fall!
Throw some shade: A fun way to wear color is by choosing different shades of the same color. For instance, you could opt for a purple sweater and add a lavender skirt and magenta heels
Select Colors Wisely: When planning to wear a brightly colored outfit, be sure you aren't wearing every shade at the same time. Opt for colors that complement one another or that fall into the same family so your look doesn't overwhelm every passerby. And that doesn't mean you can't take a risk, either. Pink and orange may not seem like best friends, but they look surprisingly chic together. The same goes for blue and green.
Block Your Colors: Where would be without color-blocked pieces that make it easy to wear just about anything bright? A polished jacket and dress set looks like a vision of warm-weather perfection when it uses turquoise blue to deftly complement crisp black and white. Colorblocking makes it easy for anyone to wear those adventurous shades.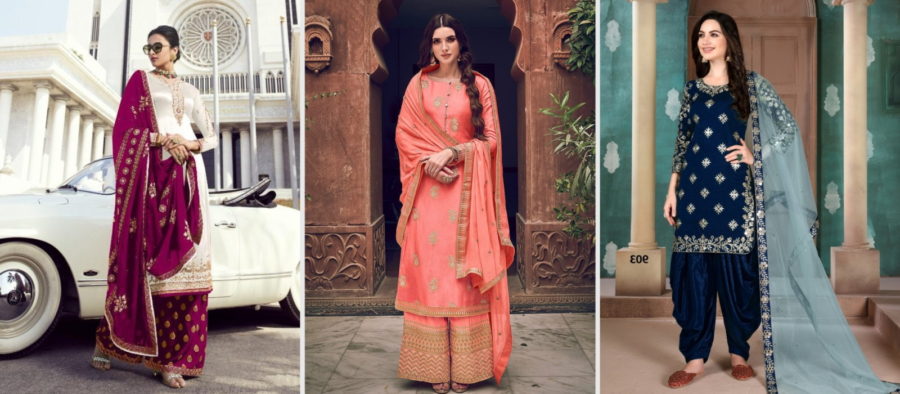 Accessories with attitude: Add an element of personality by opting for colorful accessories that add contrast to your outfits, such as bold-colored shoes, scarves, crossbody bags, and watches.