The festival of Dussehra, also known as 'Vijayadashami' is celebrated all over the country. This major Hindu festival is celebrated to commemorate the victory of good over evil.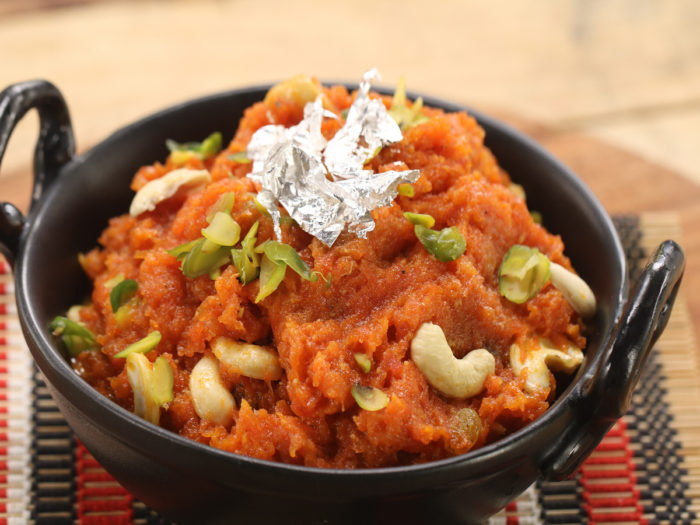 Dussehra Recipes to Try
North India: In almost all the northern regions of India, people make jalebi, kheer, gajar ka halwa, besan laddoo during festival time.
Kolkata: Dussehra comes on the 10th day of Durga Puja, which is the main festival of Bengalis. So, to celebrate this day they prepare and serve rasgulla, pantua, sandesh, and payesh.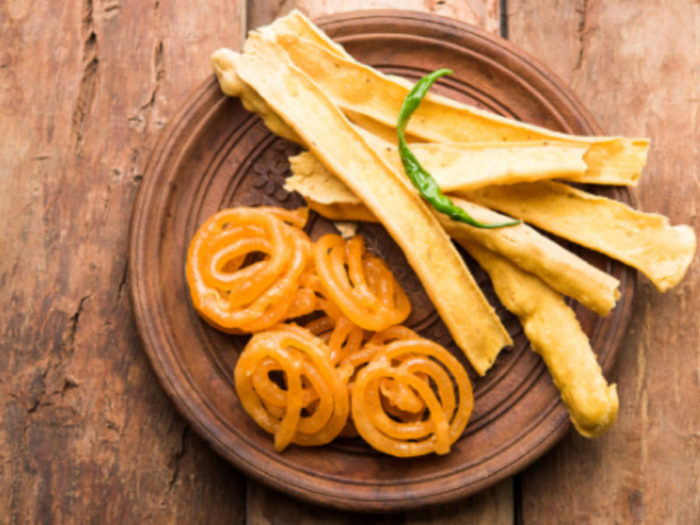 Gujarat: Navratri has a special significance in the life of every Gujrati. Dussehra comes after Navratri, so, it is an equally important festival for Gujaratis. They prepare jalebi and fafda on this occasion and offer it to God and then to family & friends.
Maharashtra: In this state, 'Kadakani', a type of sweet and savory dish, is prepared on this day and served with green chili chutney to all the guests.
South India: In the southern parts of India, dishes like yereyappa, payasam, spicy murruku, and appams are prepared and distributed to celebrate Vijayadasami.
Well, it's up to you, how do you plan to celebrate this special day?
Have a Happy & Healthy Dussehra.