After popping up on several fall 2020 runways, green in shades of chartreuse, mint, and olive began taking over Instagram and the street style scene.
This verdant hue feels fresh, especially for the fall/winter season, and looks good in both apparel and accessory forms. This colour can bring about luck when it comes to areas of healing, health, and growth.
This colour is made up of two primary shades, one warm (yellow) and one cool (blue) and the balance is crucial for getting your perfect green. Too yellow and the colour becomes an Autumn or Spring shade, too much blue and it seems to soften into a Summer colour.
Green falls into three distinct categories
Emerald: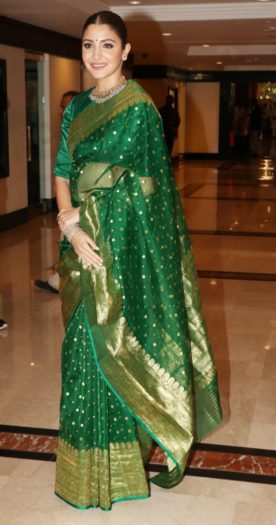 Emerald green is the 'obvious' Winter green – it belongs to winters, being hugely vibrant, bold and deep. It has a blue undertone, but not too much, and its key feature is the strength of the colour. A true Winter emerald pairs well with black (softer greens will look washed out next to black) and with cobalt blue, but also works well in a more 'natural' winter look, with greys or stone. Emerald can come in a fairly light bright emerald turquoise shade, all the way through to a deep jewel tone.

Pine: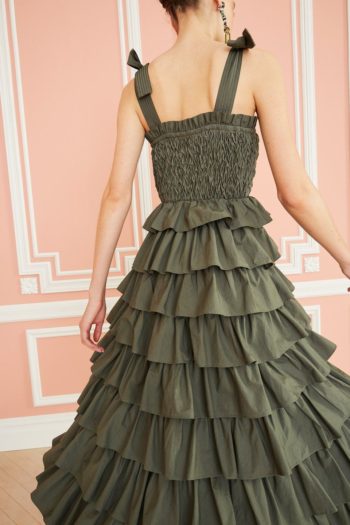 With a very definite blue cast, exactly like a pine tree. The right dark pine can be a great deep intense alternative to black for Winters. It works well paired with dark grey or burgundy, but also looks fabulous in contrast with your ice colours and bright white.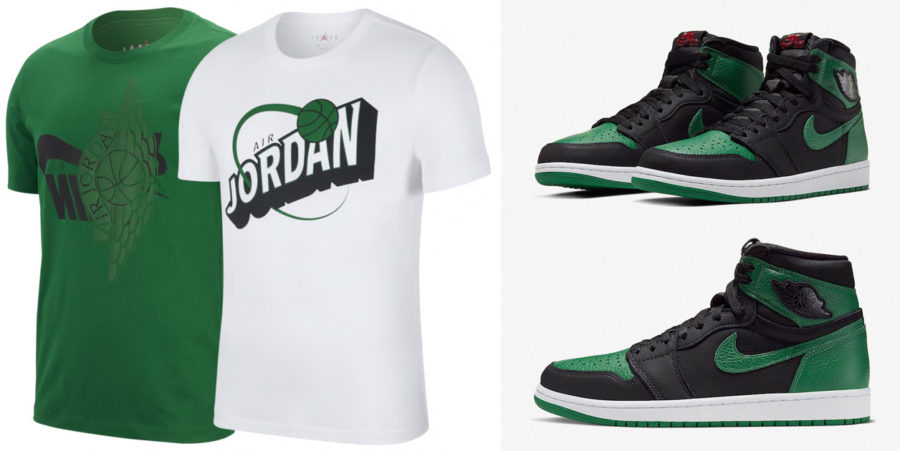 Neon: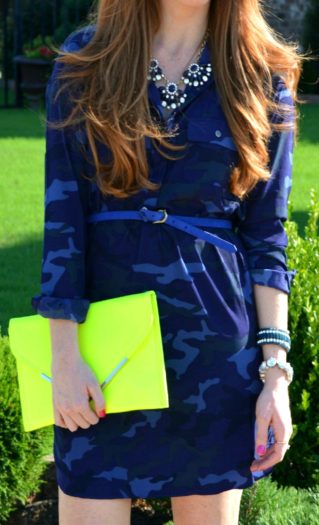 Tricky for Winters, but can serve the right shade if chosen thoughtfully. Make sure you wear it in vibrant contrast with cobalt blue, black or bright white. The neon shades should be decidedly acid, rather than warmly bright – the 'yellow' part of the green needs to be sharp and stark, not soft and sunny.
Put it together in an outfit and you are ready to strike a pose.