Of course there are somedays,you may only have the energy to put on your gym clothes or feel like skipping the gym. There's one way to get you in the right mood by adding a little laughter to land you on the treadmill or a yoga mat. They say, laughter is the best medicine, jokes for you.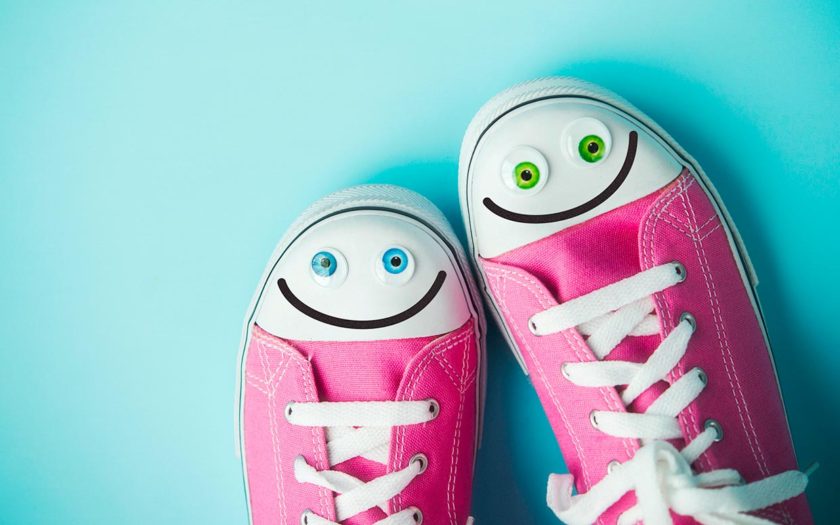 10 Favorite Gym Jokes.
I joined a gym 6 months ago and still haven't lost a pound. Tomorrow, I'm heading down there in person to find out what's going on.
Why is it a good idea to do your workout in the morning? Because you can get it in before your brain wakes up and realizes what it's doing!
I've been lifting weights for a week and I already dropped 25 pounds. Unfortunately it landed on my big toe and broke it. Guess I can't go back to the gym until it's healed!
A woman asked her personal trainer if he could help her learn to do the splits. "Maybe," the trainer answered. "How flexible are you?"
The woman said, "Well I can't do Tuesdays and Thursdays."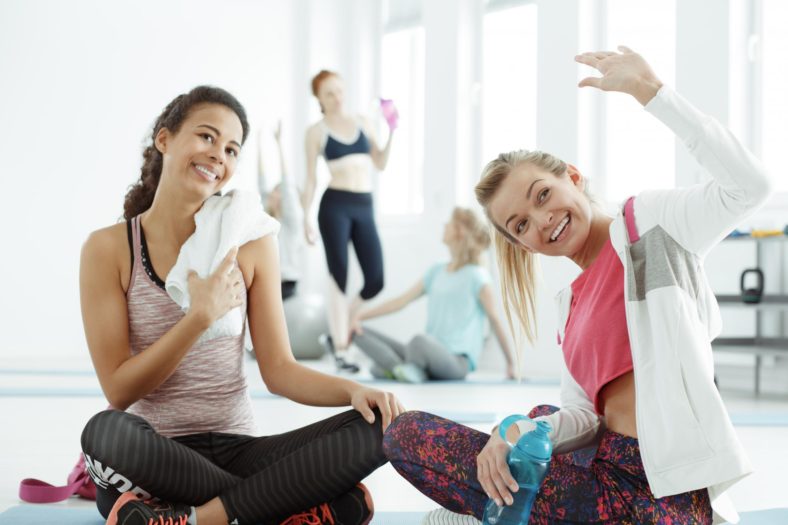 I asked a personal trainer "Do you need to eat chicken to get muscles?" He said "No whey!"
I forgot to post on Facebook I was going to the gym. Now this whole workout was a waste of time.
No time for gym? Please tell me how you watch 3 hours of TV every night.
I've found running is a great way to meet new people. Unfortunately, they're normally paramedics.
How to lose weight in 3 easy steps:
Buy a bed sheet
Cut to eye holes in it and wear it so you look like a ghost
Go for a jog light jog in Detroit
I've started a new exercise regime. 10 reps of sit ups holding a carrot, 5 reps of squats with a courgette in each hand, and 3 reps of lifting a heavy sack of potatoes. Sadly, my efforts have so far been fruitless…
Going to the gym isn't just about fitness. People also use it as a place to socialize and meet like-minded people. Use these fitness jokes the next time you want to strike up a conversation at your gym.