Independence Day is approaching us fast and it is a holiday for most of us, so why spend the day lazying around when you can plan out a totally fun activity for yourself and your family.
1. Historic Field Trip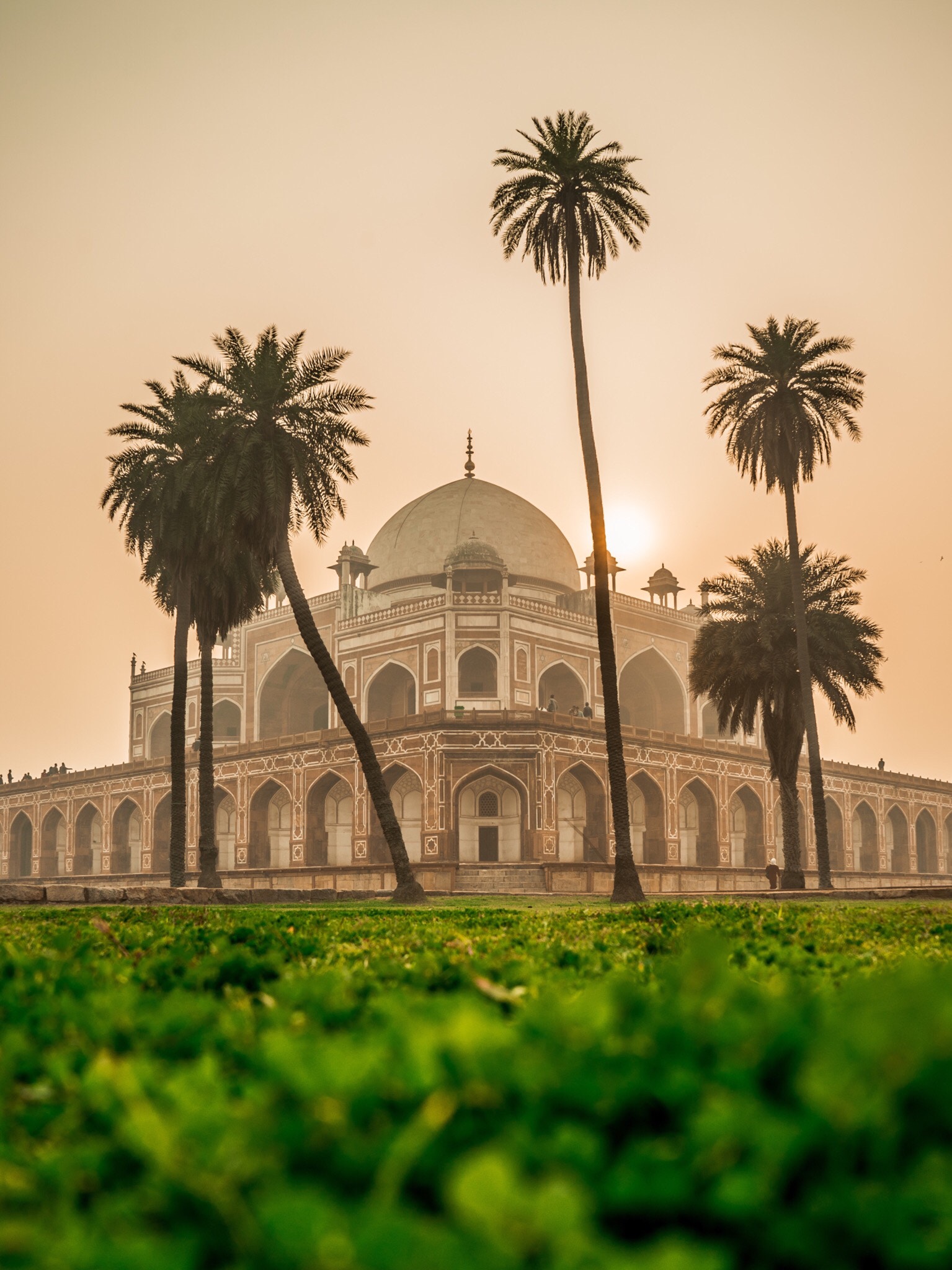 Since it is a holiday due to the history of our country, you can go out for a fun-filled historic trip (provided the weather works in your favour)!
Bonus: You can spend the day walking and exploring a monument or take a nature walk that will be absolutely great for your fitness.
2. Play An Indian Sport
Another activity that will make your heart pump is playing a sport like kabaddi, or kho-kho. It will be a fun gaming session if you are a family or friend circle of 4 or more people.
Bonus: Outdoor games are so much better than the indoor games, like being stuck to your PS4 or X-Box. It will be a great cardio workout for your body.
3. Attend A Flag Hoisting Ceremony
Most of us watch this online or on TV, but seeing it happen live, in front of you, is an altogether amazing experience.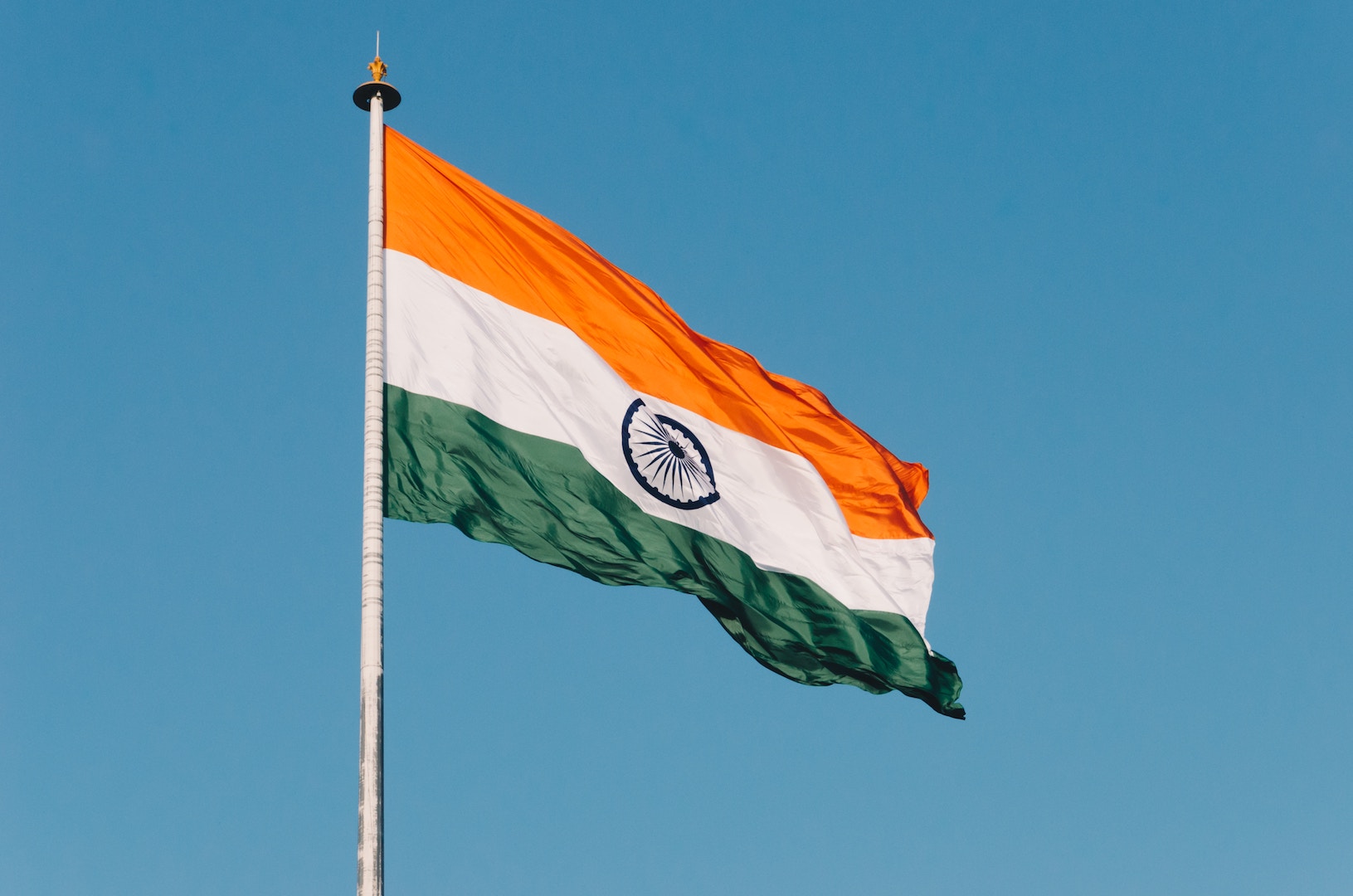 Bonus: This one will give you a chance to get all dressed-up and hit the street, as you watch the pride of your country flying high up in the sky.
4. Cook A Special Independence Day Meal
For those of us who would like to stay put at home on the Independence Day, can try their hands out on a healthy tricolour-inspired meal.
Bonus: No need to cook pakoras in the evening, when you have so many healthy options to make.
5. Learn Something New
Independence Day is a day of new beginnings and with that in mind you must try out something new that you may have been wanting to do since a long time. Try painting, starting a new book or even a new workout routine, watching your favourite fitness trainer on YouTube.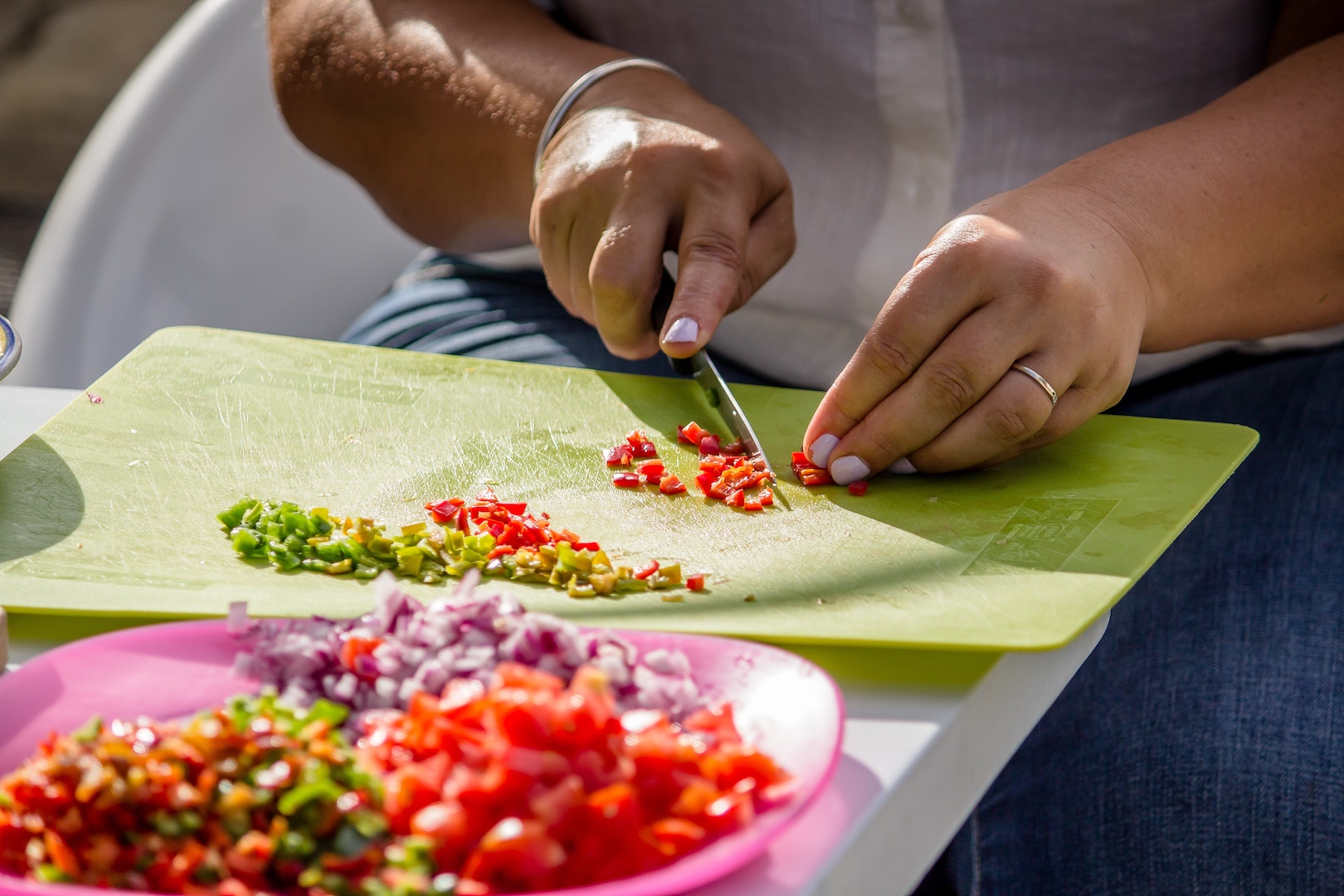 Bonus: Who needs a New Year for a new resolution when you can start just today!
Hope you have a wonderful day on this 15th of August. Happy Independence Day everyone!