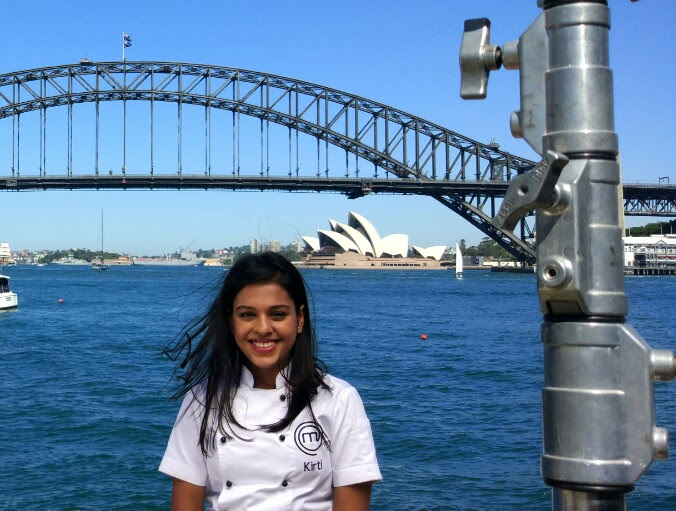 Ms. Namita Nayyar
The passion for cooking & trying innovative recipes, was it instilled in childhood? Whom would you credit for the same?
Ms. Kirti Bhoutika
I started baking when I was in school. I baked cakes for all school functions and started a home bakery too. The happiness that I derived out of baking a good cake was unmatched. My mother was the one who stayed with me all the time, pushed me to try new things and reach new heights. She woke up early and stayed up late nights for me when I had orders to deliver. I am what I am because of her.
Ms. Namita Nayyar
You started off as a Chef from at an early age of 18 years and owned a small home bakery, Sugar Plum Cakery. Being a multitasker – baker, a tutor, trained dancer and a painter. Define Kirti Bhoutika, in three words.
Ms. Kirti Bhoutika
Always learning & growing.