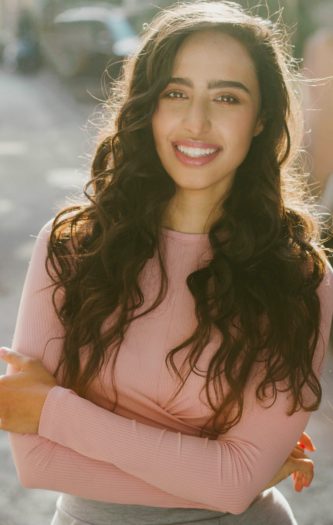 Ms. Namita Nayyar
Namrata Purohit is known as the Pilates expert but what besides Pilates is your favorite form of fitness? Do you indulge in yoga?
Ms. Namrata Purohit
Pilates is definitely my number 1! Other than that I love EMS training, trampolining, and playing different sports.
Ms. Namita Nayyar
What is your current diet routine that you are following up on? What foods are a big no-no in your diet?
Ms. Namrata Purohit
I keep it safe, simple, and smart. I eat home food, ensure it's a complete meal and try to get in all the nutrients. I don't skip meals and have 3 main meals that are breakfast, lunch, and dinner, and one meal in between. Food-wise I would say there's no actual big no-no, I eat home-cooked nutritious meals, and once in a while if I feel like indulging myself, I let myself enjoy it. On an everyday basis
, I would not eat sweet or fried food.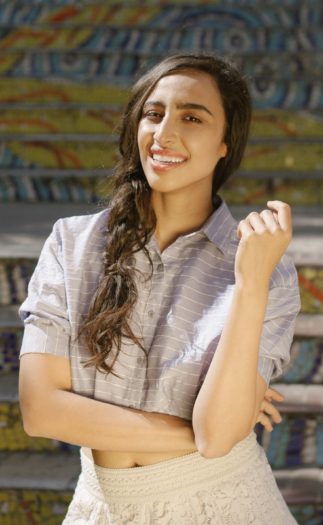 Ms. Namita Nayyar
With International Yoga Day around the corner, what role does/did play in your fitness journey?
Ms. Namrata Purohit
I used to watch my dad do yoga a few times a week early in the morning, in our school we also practiced yoga and I actually really enjoyed it. I think just focusing on the mind and body with exercises like yoga and pilates is a great way to stay calm, and relaxed, and improve focus and mood.