There are some nights when you're simply too exhausted to even think about washing your face. You collapse in bed and wake up in the morning to find a color copy of last night's look imprinted on your pillowcase. Sleeping in your makeup has an impact on more than just your pillowcase — it can also affect your skin.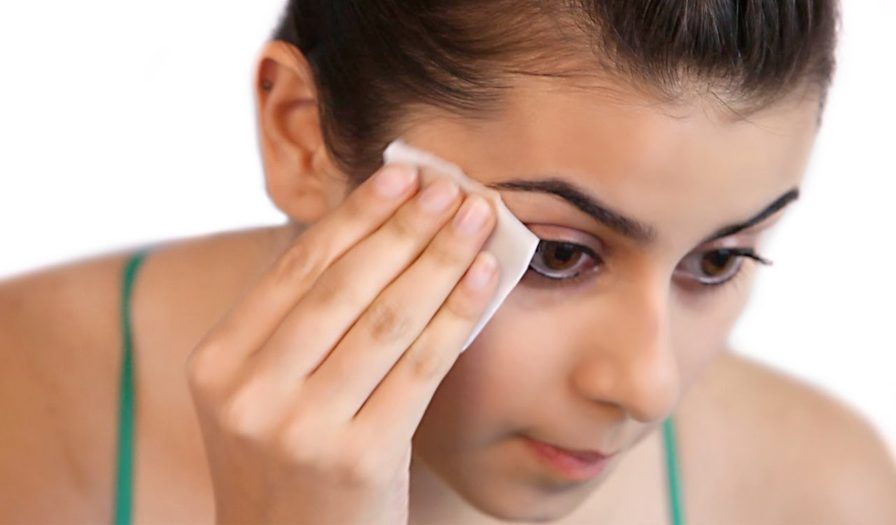 5 Reasons Why You Need to Remove your Makeup at Night:
It can leave your complexion looking dull in the morning. The same makeup that helped you conceal those fine lines and wrinkles the night before can settle in overnight, making your complexion look dull and dry in the morning. It can actually make you look older!
It can increase the risk of breakouts. The natural oil in your skin serves as a protective layer that locks in moisture. If you add makeup to the mix and leave it on overnight, the two can mix together in a pore-clogging combination that increases the risk of breakouts.
It can counteract your nighttime anti-aging products. If you have a nightly anti-aging routine, you could be sabotaging your own efforts if you apply product over your makeup instead of cleansing first. Good anti-aging products aren't cheap, so make sure you get your money's worth by cleansing before applying them at night.
It can clog your pores, making them larger and more visible. Makeup can embed itself in the pores overnight, clogging and stretching them which makes them look bigger. Complete makeup removal and thorough nighttime cleansing is the key to having healthy, happy skin in the morning.
It can dehydrate your skin and throw off your oil balance. Your skin is the largest organ in your body, and it needs to breathe to remain healthy. Keeping it covered in makeup overnight can throw off the balance of oil and water in your skin that keeps it fresh and moisturized, leaving your skin looking and feeling dehydrated in the morning.
The Options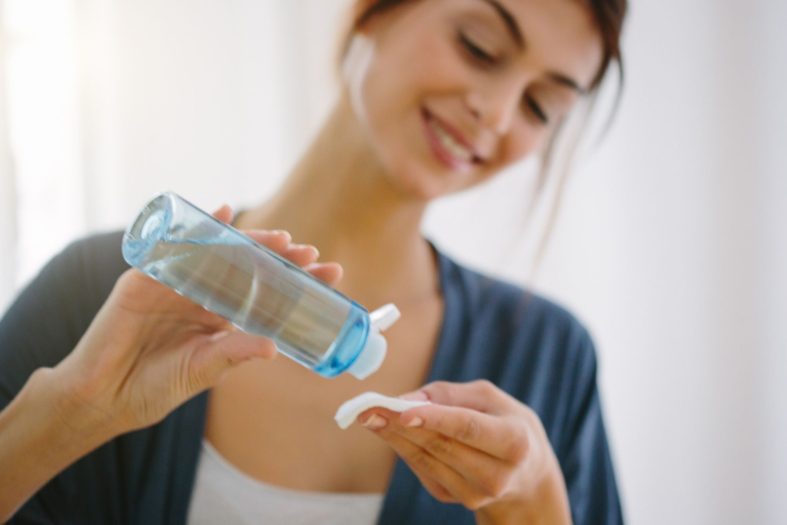 There are several options for makeup removal. There are traditional facial cleansers that are great for most light cosmetics, but might not be effective for heavier or long lasting makeup. There are the old school cold creams that definitely do work.
Cleansing cloths or wipes are always handy, especially when you're in a lazy mood. Look for alcohol-free options, like the L'Oréal Paris Ideal Clean™ All Skin Types Makeup Removing Towelettes, so that your face doesn't feel dry post-use.
No matter which makeup and cleansing options you fancy, apply moisturizer afterward. Don't bother to dry off before completing this step since applying moisturizer directly to damp skin can help lock in more hydration.