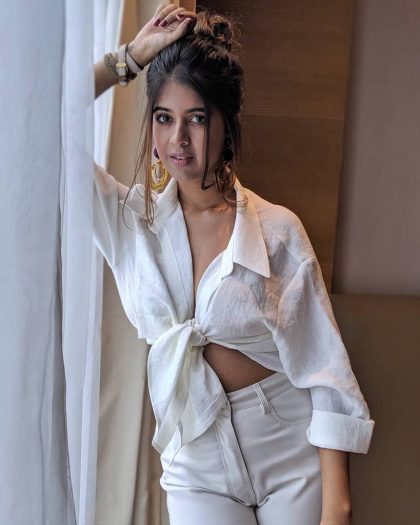 Ms. Namita Nayyar:
How important do you think is it for women to be fit in today's world?
Ms. Sejal Kumar:
I think it is important for both men and women to be fit! Overall, physically and mentally!
Ms. Namita Nayyar:
Do you take some special diet or have a strict menu that you follow to remain healthy and physically fit?
Ms. Sejal Kumar:
Home cooked food all the way! I have never really enjoyed eating out so eating simple, homemade food is easy for me and so far, it has worked out well!
Ms. Namita Nayyar:
Introduce us to a typical day in your life.
Ms. Sejal Kumar:
Every day is different but I'll tell you about my favourite kind of day. It's when I'm shooting on my own, trying to figure out the script and the camerawork. Sometimes I'll meet new people for work and if it's a light day, I'll probably just sit and edit and I'll meet a few friends.