Ms. Namita Nayyar:
Would you like to tell us about the changing scenario of fitness in our country over the years?
Ms. Shibani Dandekar:
We have a long way to go but it is getting there .. when I travel to London I see so many new forms of exercise on the rise and would love to see more opportunities like that here .. People are definitely starting to take an active interest in their health and fitness so seeing new classes and organic healthy food options in the market is great.
Ms. Namita Nayyar:
What effect do you think does social media have in our entertainment industry?
Ms. Shibani Dandekar:
As much as you let it have … I think we blame social media rather than our involvement in it … be a part of it if you want to and learn to disconnect … everything in life is about moderation … social media is another publicity tool in the entertainment industry … use it to your advantage and be mindful when using it that's all … it isn't evil! haha
Ms. Namita Nayyar:
Advice and motivational words to the inspiring and budding anchors and actresses who all are your fans, they shall like to know from you, what they should do for their climb to ladder of success in this field?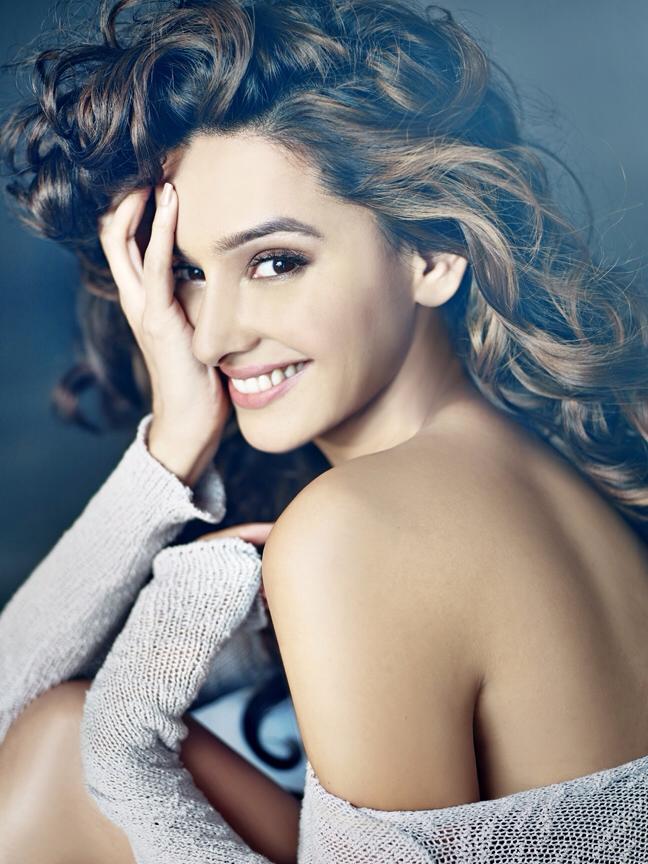 Ms. Shibani Dandekar:
Be yourself always, understand what your limits and work on areas that need improvement…know what you have to offer and bring to the table and stay grounded, always work really hard and remember that you are never irreplaceable and finally just put your head down and get the work done and smile through it all .. be grateful for every small step and hurdle along the way … they will teach you so much… always help others especially once you get to a position where you can …I read something really great that Miranda Lambert said – when you reach the top give the woman behind you a hand ….YES
Always be humble …Always!
Ms. Namita Nayyar:
What do you wish to say about the website Womenfitness.org and message for our visitors?
MS. Shibani Dandekar:
Keep on inspiring and supporting each other because that's really all we need … it is really so simple to be kind and caring and a platform that allows us to share and be there for each other is one of the best in my books ❤
Follow her on:
This interview is exclusive and taken by Namita Nayyar, President womenfitness.org and should not be reproduced, copied or hosted in part or full anywhere without an express permission.
All Written Content Copyright © 2017 Women Fitness Org