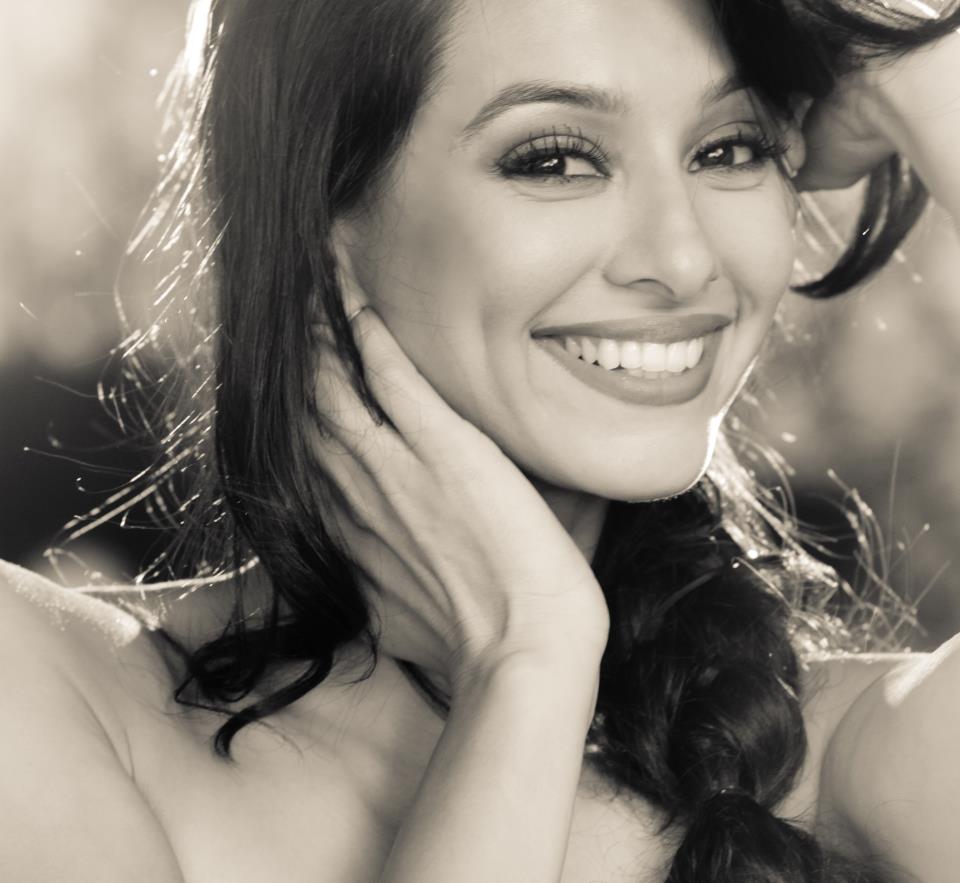 Ms. Namita Nayyar:
Introduce us to a day in your life.
Ms. Shibani Dandekar:
When I'm shooting I'm on set at location the whole day so that's that… on a day off the day begins with a workout always followed by a good breakfast which is always healthy.. meetings, more meetings, work calls, some ideating, figuring out what I want to do next work wise and making it happen and of course social media time as well.. other than that maybe a massage or hair appointment or all those things we need to do to stay looking our best…. then couch and netflix – best!
Ms. Namita Nayyar:
What exercises comprise your fitness regime or workout routine?

Ms. Shibani Dandekar:
Some crossfit usually
burpees
wall ball squats
lunges
deadlifts
pull ups
man makers
sit ups
weighted squats
bench press … the usual
good circuit that caters to everything and mix it up on different days.
Ms. Namita Nayyar:
Tell us about the food/meal routine that you follow to remain healthy and physically fit?
Ms. Shibani Dandekar:
I am mainly a meat veg kind of girl with some brown rice and quinoa thrown in… almond and coconut flour is good.. lots of avocado, love berries, salmon and chicken, mixed nuts and lots of water and coconut water and vegan protein.