Ms. Namita Nayyar:
With over 23 years of experience in Fitness & Sports nutrition, you are known as The Body Architect. Please elaborate.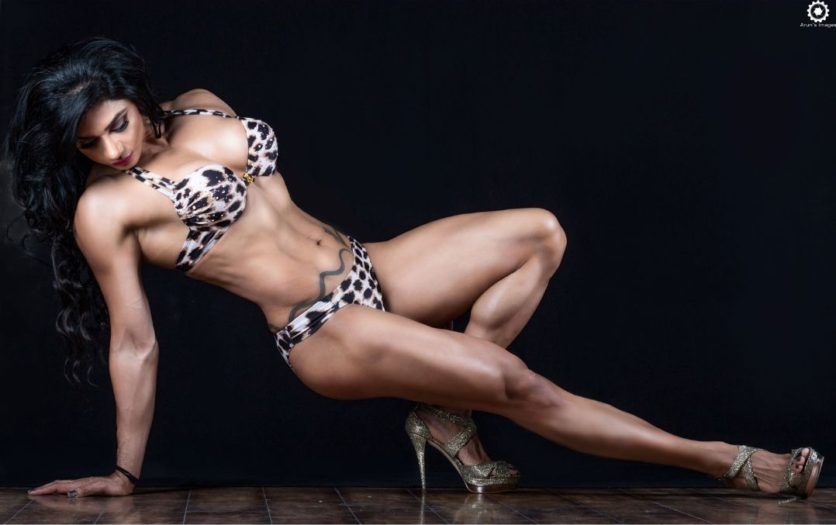 Ms. Yashmeen Chauhan:
It's been 24 years in the fitness industry now. I started as a free-lance aerobics/ group class instructor & personal trainer. Gradually became self-employed when I opened a gym of my own by the name of Sculpt.
I was one of the handful of females to own a full-fledged gym with a group class studio in India then. I was the first female to own a gym in Gurgaon, Haryana.
I have trained numerous people from all walks of life, men and women with all sorts of medical ailments. Don't even remember how many bodies I have sculpted till now. I invested in several certifications, international workshops, and courses to hone my skills in various art forms in this industry. Apart from all the certifications, my hands-on experience training numerous people is my actual wealth of knowledge. Training my clients have taught me more than the courses. When I started training Raj and Shilpa Shetty Kundra online, as I was in Gurgaon then and they are in Mumbai, they got impressed with how their body was changing despite we (me and my husband) were not there to train them physically. Raj immediately decided to get us to Mumbai and named me The Body Architect He says, I am exceptionally good at my skills and hence the name.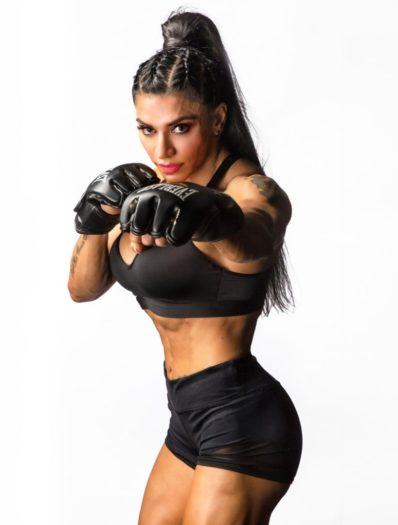 Ms. Namita Nayyar:
Your daily fitness routine? How do you like to kick-start your day?

Ms. Yashmeen Chauhan:
My day starts with my personal training clients and ends with personal training followed by my own training. I prefer to train in the evenings. As I train Bollywood celebrities and businessmen only, at times I must adjust my own training time depending upon their schedule.
I train 5 days a week and apart from that I am active at my house managing daily chores too. Not to forget, a lot of extra steps when I take my Gucci out for a walk and exercise. Yes, he exercises daily I take him on the stairs for that every day apart from his 4 times pee and poop walk. My exercise schedule is focused on weight training for shape and strength. I love to Kickstart my day with a calm and positive mindset. I check my to-do diary for all that I need to accomplish that day while I sip my first cup of coffee.
I do not check my phone until I am in the car off to work.