9. Mango Lassi Ice Pops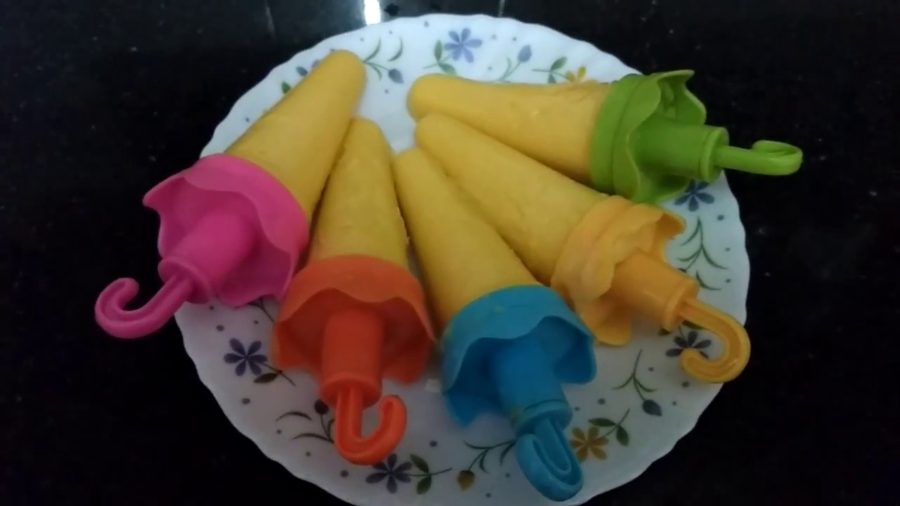 Ingredients:
2-3 Peeled and chopped mangoes
1 tbsp Honey
1 cup Hung curd
Instructions:
Blend the chopped mango with honey and hung curd till smooth.
Pour the mango honey curd mix into Popsicle moulds and freeze till solid.
Hold the mould under running water to release the pops.
10. Fresh Fruit Popsicles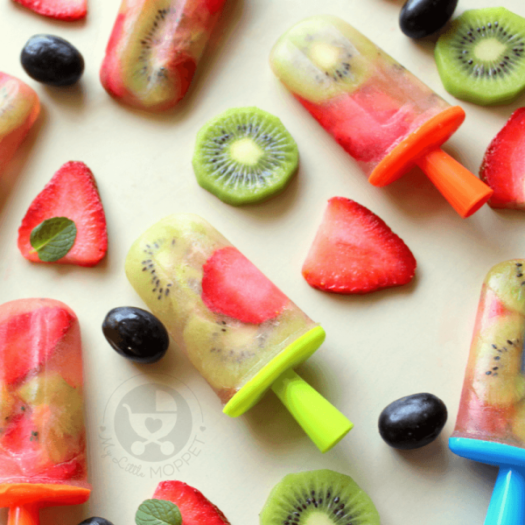 Ingredients:
1 cup Coconut water
3-4 Fresh strawberries, hulled and sliced
2 Kiwi fruits, peeled and sliced
Instructions:
Arrange the fruits in the Popsicle molds.
Pour just enough coconut water into each mold to cover up the fruit.
Insert popsicle stick and freeze until frozen solid for about 2-3 hours.
To remove the pops from the mold, just run the popsicle mold under warm water.
Enjoy these healthy treats with family & friends. Enjoy a Safe Holi.