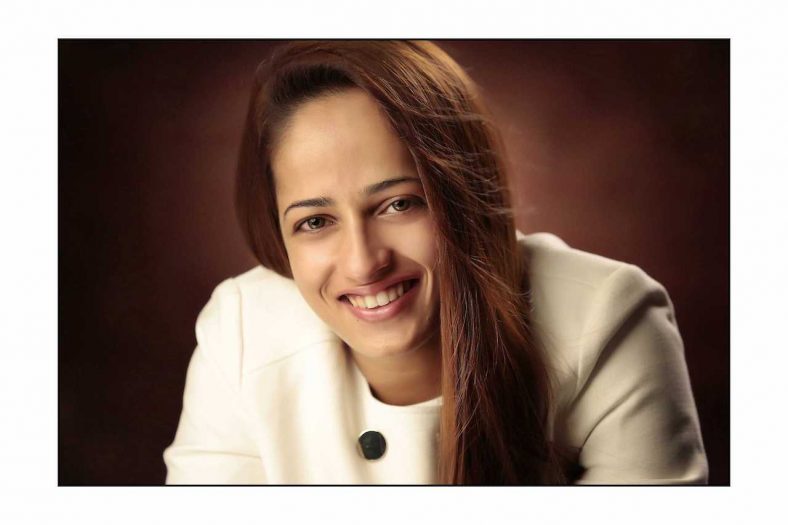 NN:
You are also a certified Reformer Pilates instructor, how would you explain Pilates as an exercise form that can help to transform a body? Pilates studios are hard to locate all over India and are accessible in only a few cities, what alternative exercise form would you suggest getting similar results?
MN:
Pilates as a Programme is Fabulous. It increases Muscular Endurance, Core Strength.

The increase in deep core muscle strength helps to make your abdominal muscles look tight and toned. It also improves your flexibility and posture, which can decrease your chances of injuring yourself.

Anybody practising Pilates will reap the below benefits in a span of 10-12 sessions: Improved Posture, Increased Flexibility, Improved Breathing, Reduced Body Fat.

Lastly, the beauty of Pilates is anybody at any age can start this Programme.
Other options if people can't access Pilates is to do HIIT videos on the YouTube channel Bodyprocoach they focus on complete fitness in 35 minutes with no equipment.
NN:
Share 5 most popular fitness myths that need to be busted. Your input on them.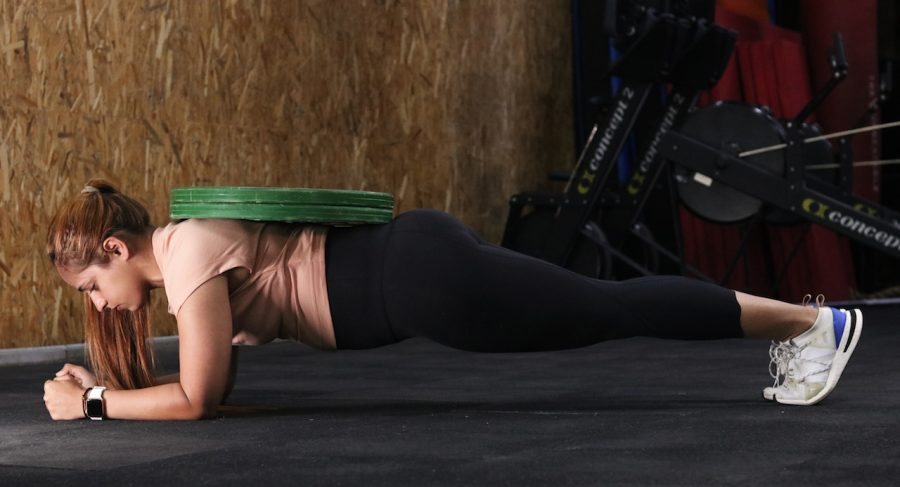 MN:
Myth 1:- THE MORE YOU SWEAT, THE MORE FAT YOU LOSE – Sweat has nothing to do with intensity; it's your body's way of getting rid of heat. Fat is oxidized inside your body, and it is not going to vaporize because you're sweating!
Myth 2:- FRUIT IS A HEALTHY SNACK THAT CAN'T MAKE YOU FAT
Fact is Humans eat food because it gives us nutrients and fuel, but any kind of food, no matter how healthy, can make you gain weight. The fruit has a lot of easily accessible carbs. When you provide your body with easily accessible carbs, you're basically telling it to stop burning body fat for fuel.
Myth 3:- DOING CARDIO BEFORE WEIGHTS WILL HELP YOU GET SHREDDED FASTER
Fact is If you run on a treadmill before you hit the weights, you'll be too fatigued to train as heavy as you can. You need muscle, not miles to burn fat.
Myth 4:- HIGH-PROTEIN DIETS ARE BAD FOR YOUR KIDNEYS
Fact is Protein taxes the kidneys because they have to work harder to process it. Healthy people without a preexisting kidney condition are fine to eat a lot of protein as long as they drink a lot of water too.
Myth 5:- SPOT-REDUCUTION
Fact is Spot-reduction is not possible unless you go for liposuction. Without such surgery, your body will draw fat from different regions at different rates depending on your genetic makeup. If spot reduction was possible by training and diet, you'd seldom see women with lower-body fat deposits or men with big guts.
NN:
During Saaho, you had put Shraddha Kapoor on a diet which comprises of a good amount of essential fat. Can you elaborate more about this diet and how it helped her?
MN:
Shraddha was on a diet which comprised of essential fats from the source of Avocados, MCT oil and Feta cheese.
She was on plant-based protein.
Food high in sugar and carbohydrate was completely eliminated from the diet.
She eats most of the meals home-cooked. Shraddha is a very simple person and does not show any tantrums with food choices.