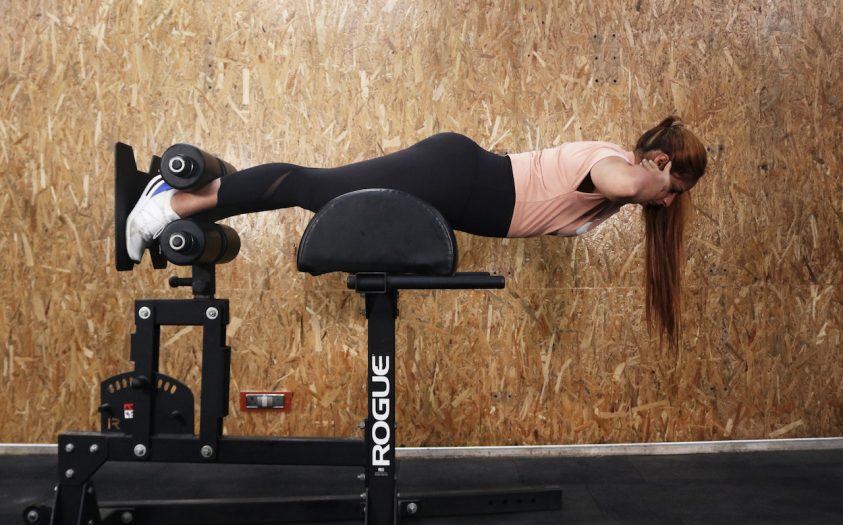 NN:
Every individual is unique with a specific body-type. Also, people complain that they are hard-pressed against time. You recently helped actor Kartik Aaryan to get leaner for a role, what kind of workout worked best for his body-type? And, how do you design their workout during their outdoor shootings?
MN:
I strongly believe that fitness can be only achieved when you start prioritising exercise and eating pattern… that is the reason most of athletes and actors look fit all year round.
Kartik is highly focused when it is about workout and nutrition, but the shape and muscle quality highly depends on the character-based.
Generally, with Kartik, we always pre-plan the gym and I used to visit the gym and see the availability and quality of the gym that we can get a great workout.
Kartik has great genetics wherein the body shows some great results in almost no time… we have been following the routine from the last few weeks…
10 mins of mobility and movement-based training this takes care of warm-up and range of motion of the muscles.
20 mins isolation, focused more on muscle quality and shape.
20 mins high-intensity compound movements based training, where we focused on heart conditioning and speed.
(Praveen & I did the training program together for Kartik).
NN:
For women who are not able to make it to a gym or fitness centre, what would be your best exercise tips to adopt for a high-intensity, home workout?
MN:
Please subscribe to my channel BodyProCoach on YouTube and give me your 35 minutes for a month and I promise to make you realistically very fit.
NN:
Women Fitness has been there for more than the last 16 years working with a goal to help women with the best in health & fitness. Share a word about the website (Womenfitness.org) and a message for our followers?
MN:
Women Fitness is doing a great job spreading correct awareness and the help and support of Heath experts. I am proud to be associated with women fitness for the well being of women.
My message to all followers is " we live our life's in a comfort zone. Hence Life becomes predictable. If you don't go beyond your comfort zone, you will never be able to become the person that you aspire to be."
Follow Maahek Nair on:
This interview is exclusive and taken by Namita Nayyar, President womenfitness.org and should not be reproduced, copied or hosted in part or full anywhere without an express permission.
All Written Content Copyright © 2018 Women Fitness Org