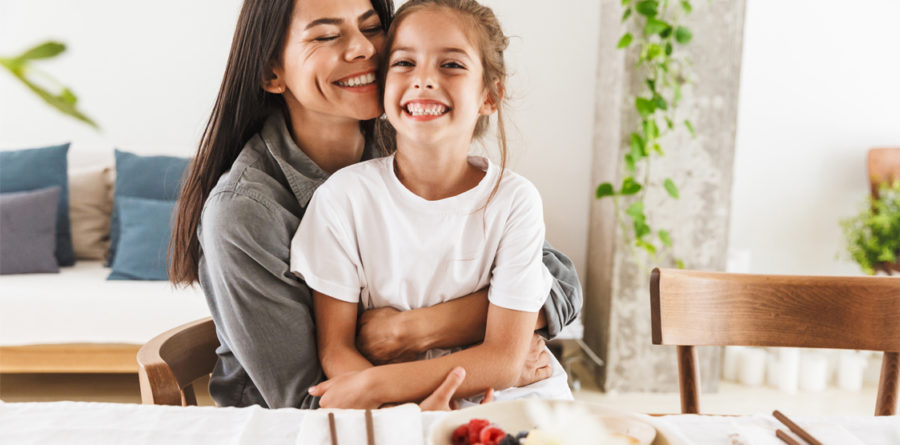 Mother's Day is an important day of the year for both mothers and kids that calls for a grand celebration. After all, your mother is the reason for your existence and she deserves all your love, respect, and attention. But since this year is different from the others and most of us are at home under lockdown, why not make the most of it and make it even more exciting for your mum.
1. Watch a Mother-Daughter Movie
Chances are, you have plenty of time to spend parked in front of the television, so why not do it "alongside" your mom? Watch a fun mother -daughter movie, like Little Women or Because I Said So, together and join in the other family members too.
2. Give Your Mom a Day Off
Set your mom free from all the household chores on Mother's Day. Encourage her to sit back and relax and just chill.
3. Give Her Flowers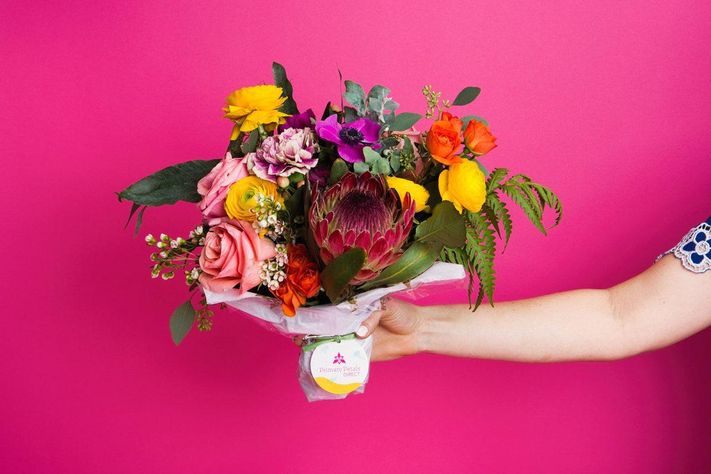 Flowers are the beautiful creations of nature that always brighten up people's mood and make them happy. A handmade bouquet of fresh and bright flowers & weeds from your park or garden, would be absolutely perfect to wish your mom on Mother's Day and show how much you adore her from the core of your heart.
4. Pamper Her
A little rest and relaxation would be great for your mom's physical and emotional health. Plan a spa session for her at home. Offering a refreshing facial, pedicure, and manicure is best to pamper your mom on Mother's Day. It would definitely help her relax and feel rejuvenated.
5. Make Her A Scrapbook
Break out those old photo albums and transform them into something beautiful. You and Mom can each work on your own scrapbook pages and bind them together when you're done.
6. Bake A Dessert For Her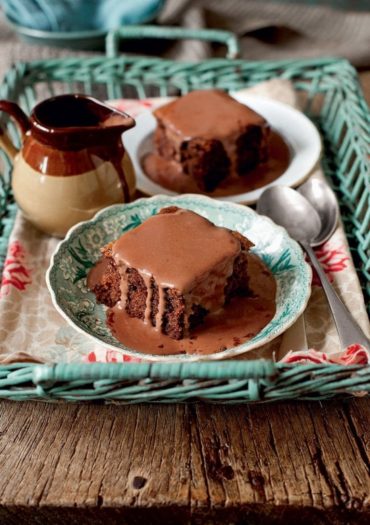 Mother's Day wouldn't be complete without something sweet. If your mom loves to bake, whip something up together. We love this Sponge Cake With Chocolate Custard or a Mango sorbet (since fresh mangoes are in season)!
7. Get Creative
If your mother is the crafty type, then make her something fun and easy that she can use to decorate her bedside or use in her dressing room.