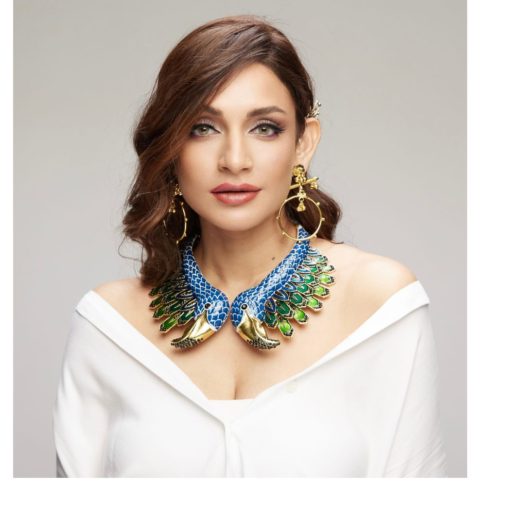 Namita Nayyar:
Being a working mother calls for a lot of discipline & commitment. How do you go about managing the roles?
Chloe Qureshi:
Being a mother requires a lot of discipline and commitment, especially as a mum myself I am very obsessed with my child, but when I moved back to work it was very important to find a balance between motherhood and work life.
Besides being a content producer, I wanted to participate in Mrs India and leave a legacy behind so that required me to be disciplined and sacrifice a lot of things. I pushed myself and in July this year, I was part of the Mrs India contestant as the first pregnant contestant in history.
So I generally start my day early followed by doing meditation and cooking for my family which is very therapeutic for me.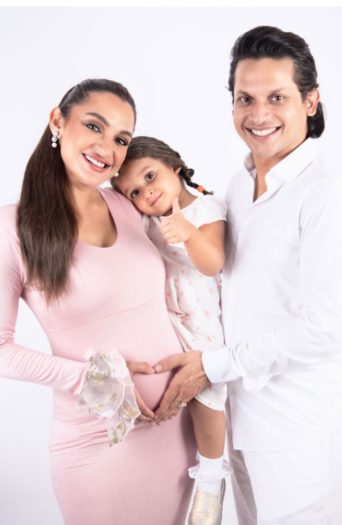 Namita Nayyar:
Series of events that motivated you to participate in the Mrs. India competition 2023. Challenges you faced both at personal & professional levels.
Chloe Qureshi:
I always had this dream and motivation but didn't ever get the opportunity. It was in 2020 when I had my daughter that I thought that now was the time to live my dream so in 2023 I participated in Mrs. India. Shortly after being through the selection process, I was pregnant and thought of dropping out from the contest but my husband who is my biggest strength motivated me. He said that it is Mrs. India and it's normal to be pregnant so I discussed it with the owner of the franchise and we decided to go ahead and create history. I completed the competition being 7 months pregnant although it was a tough decision but that is how history was created!