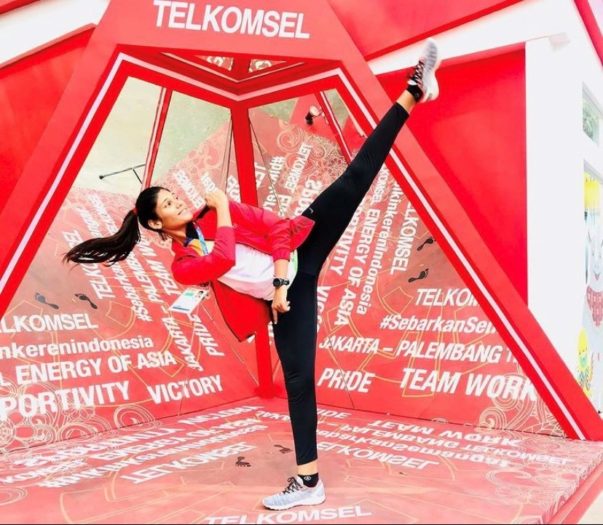 Namita Nayyar:
Last Year, you along with another taekwondo player of the state, Dipika Hazarika, were selected to represent the Indian team at the World Taekwondo Championship in Manchester. You & your family's reaction to the same?
Rodali Barua:
Every parent, as well as family members, wish to see their child standing in a higher platform or you can say fulfill their dreams but that incident was really heartbroken for all of us because when you are working so hard throughout the year for a specific tournament and at the last moment before departing for the competition you get to know that your visa has been rejected and you are not going to participate, that time has been really very tough for we athletes as well as our family. And at that time all they can say is it's okay don't be upset just keep working hard and prepare for the next one.
Namita Nayyar:
Your daily fitness routine? Any specific stretching routine you follow to prevent injury and stay flexible? How are you handling stress during pandemics?
Rodali Barua:
Our all training sessions are planned by our coaches and all the other supporting staff. I am very thankful to them that even during this pandemic they all are working so hard for us so that we can maintain our physical as well as mental fitness.
And coming to a specific routine as you all know that Taekwondo is a combat sport so definitely there are many chances for injuries so to prevent that I am mainly focusing on my strength training and flexibility as well, which is very important in Taekwondo.