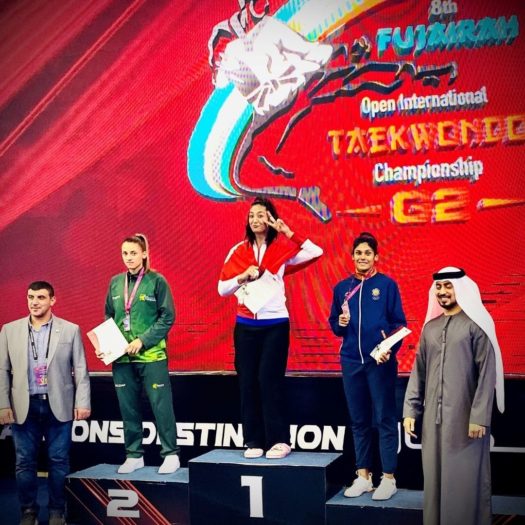 Namita Nayyar:
Your upcoming future plans & projects?
Rodali Barua:
I will go step by step, so for now, getting a medal in Asian Games 2022 is my target and I am preparing for that.
Namita Nayyar:
Message for your fans & WF followers on sports & fitness?
Rodali Barua:
Just keep working hard be consistent with your training and keep following the 3D's rule (Discipline, Dedication, Determination) and you'll definitely succeed one day.
Follow Rodali Barua: