By Dr. Rashmi Byakodi 
Keeping the circulatory system in good working order is essential for sexual health. Better circulation can lead to an improved sexual response in men and women. Cardiac health is also vital for stamina.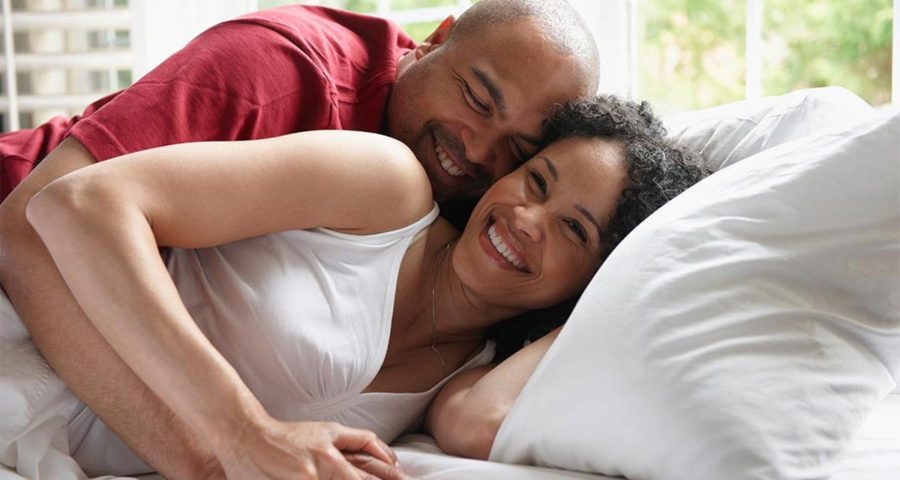 In other words, if it is good for the heart, it is good for a person's sex life.
Foods to Boost Your Sexual Appetitie
1. Almonds  
Almonds are rich in healthy fats, protein, fiber, and magnesium. They have the goodness of omega 3 and vitamin E that enhances testosterone and sexual desires in both men and women. Check out (https://www.ncbi.nlm.nih.gov/pmc/articles/PMC6928307/)
2. Saffron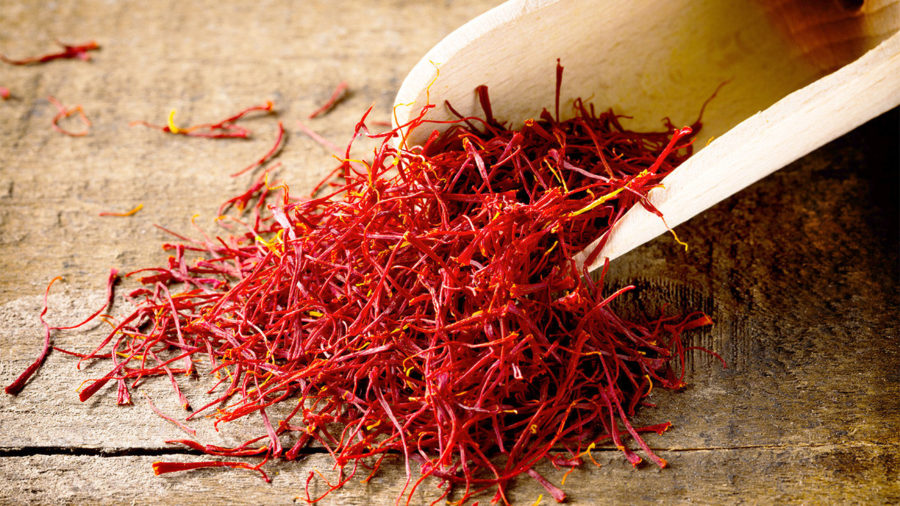 Saffron is known to enhance mood and reduce stress. Studies suggest that saffron has two major active ingredients, namely crocin, and safranal, which enhance sexual behaviors and also have antidepressant properties.
3. Tribulus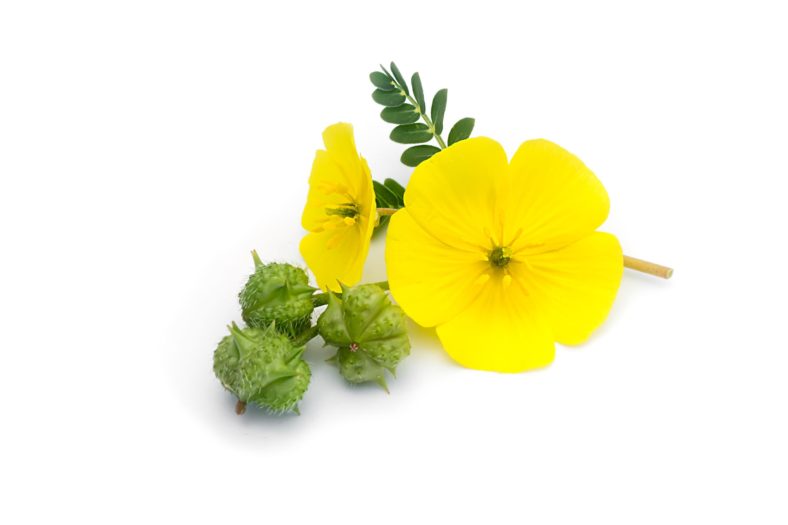 Tribulus is a small leafy plant whose roots and fruits are used in traditional Chinese and Ayurvedic medicines. It helps to raise libido in men and women and is considered one of the best aphrodisiac foods.
This traditional medicine is used to treat chest pain, heart problems, kidney stones, dizziness, and skin disorders. Tribulus is also being used as a dietary supplement to improve sexual function and boost testosterone levels. 
Foods Like nuts, legumes, seafood, whole grains, leafy vegetables, and fruits are good for the heart. They promote optimal blood circulation and good circulatory system function, which in turn, promotes increased sexual response in both men and women and overall sexual health.
Avoid consuming high-cholesterol foods or a diet high in trans or saturated fats. Too much bad cholesterol in the body can cause the formation of plaque in your arteries, limiting the proper flow of blood.